Didn't do anything super special tonight... Had cookies, drank some sparkling juice, and set off a few fountains in our backyard. Low key, but just right for our man cubs.
Jonah watching the fireworks outside. He loved it.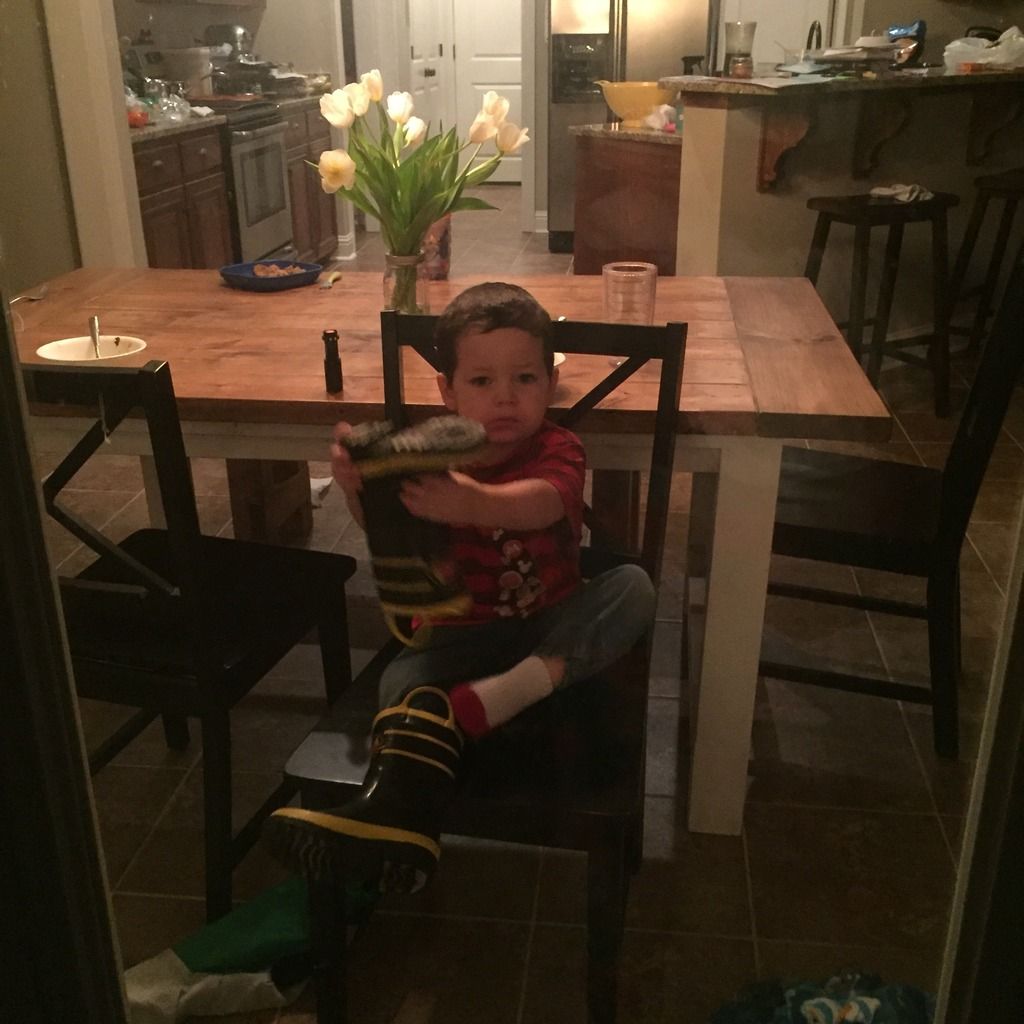 Levi went inside during the fireworks because he got scared. So he watched them on a chair in front of the window.
Quotables:
Sparkling Cider: Bubbling (Jo meant bubbly)
During prayer, Levi kept interrupting to make sure Daddy thanked God for Ben.