Well, we are all packed up. The movers came Thursday, packed all our stuff in boxes, and the next day loaded. We were on the road to Michigan by 1:30pm on Friday.
Crazy fast, crazy awkward, but I am crazy thankful. I can't imagine packing up ALL our stuff. Also, how does one accumulate SO MUCH STUFF?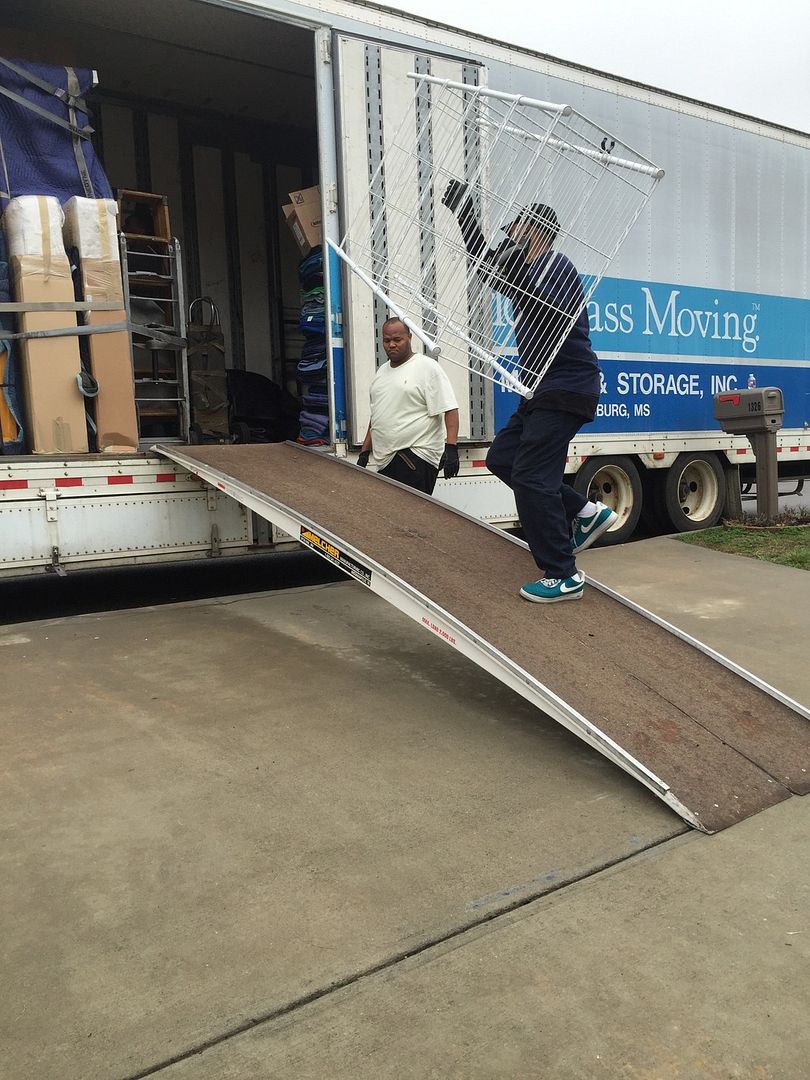 The movers loading up.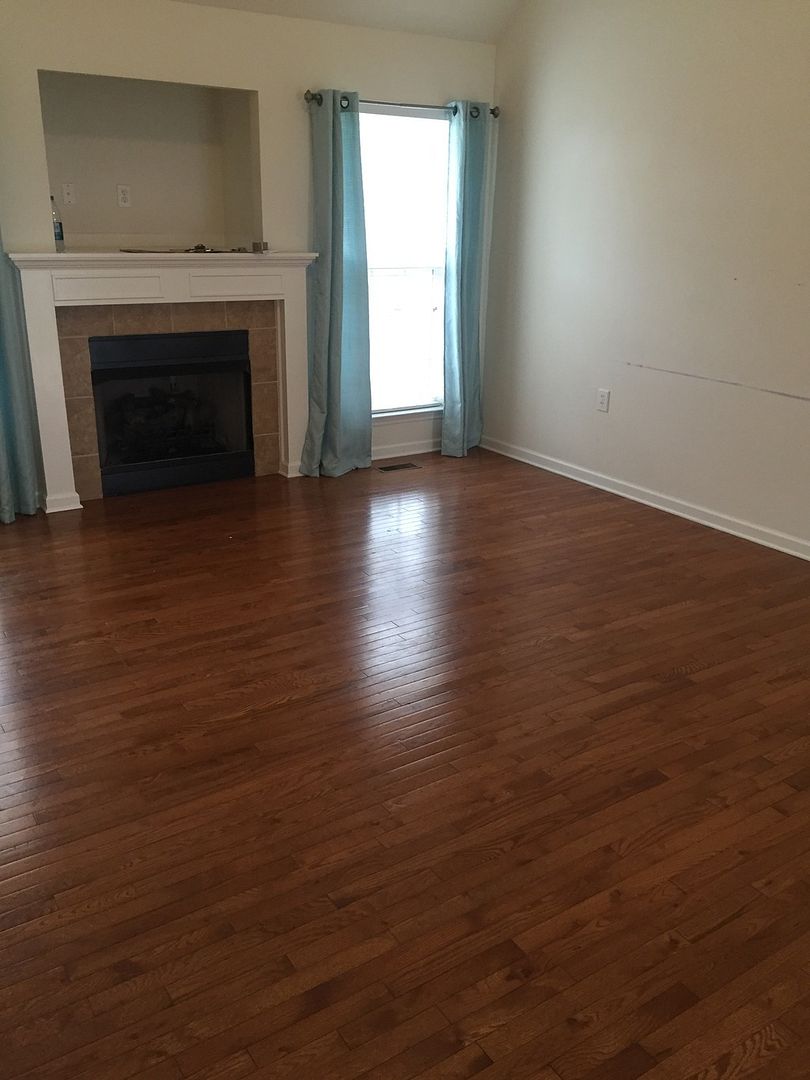 Our empty house.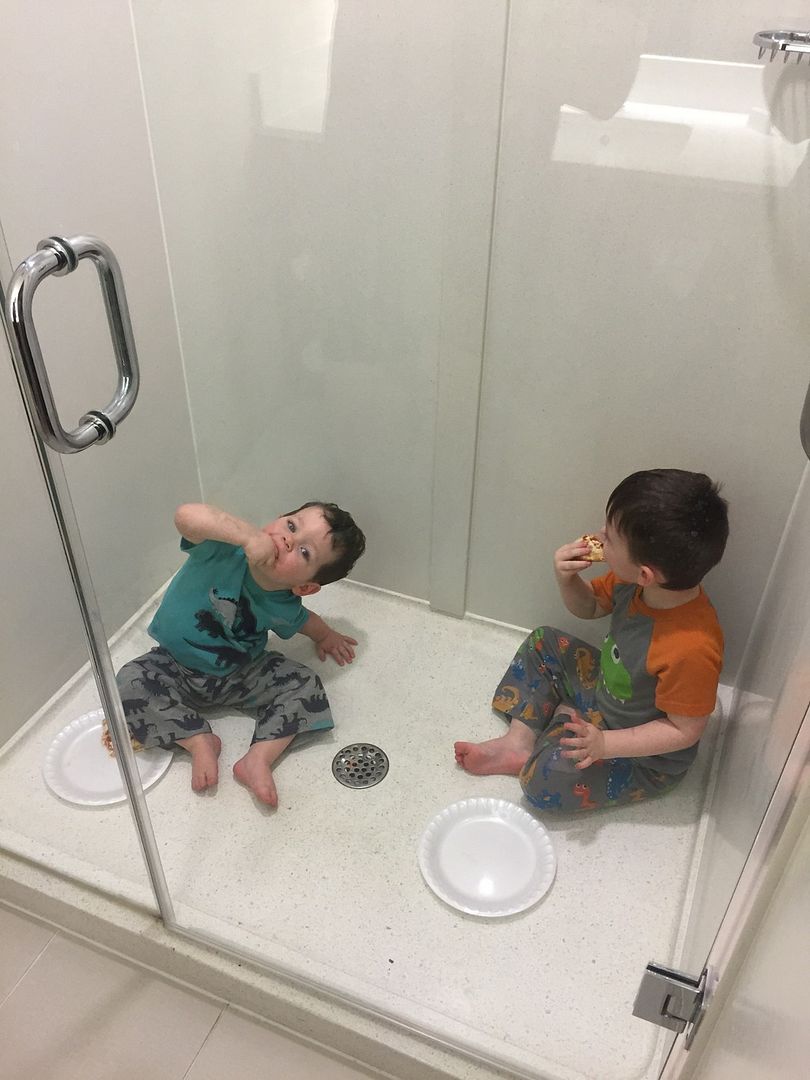 The boys eating bedtime pizza in the hotel shower... 'cause isn't that how everyone eats it?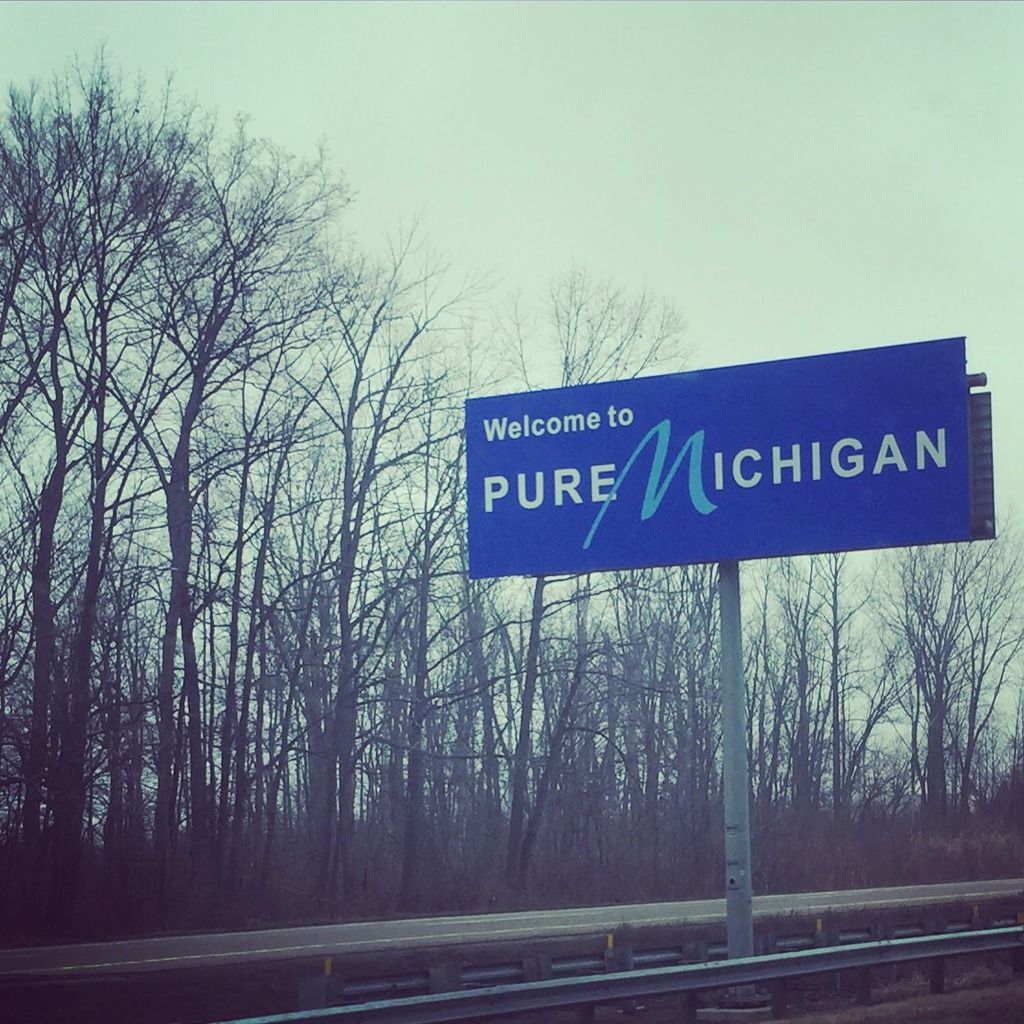 Finally to Michigan!
So now we spend a week with our families until we head back down South for our adventure. At least that's how Justin is explaining everything to Jo. I don't think the boys truly understand that we will never be going back to that house in Tennessee...
The hardest part hasn't been leaving that house, or the town we had our babies in... The hardest part is saying goodbye to our friends... We cried leaving our church the last time, and I totally sobbed leaving my good friend.
But onward we march in obedience to God on our big adventure... Our God is good.