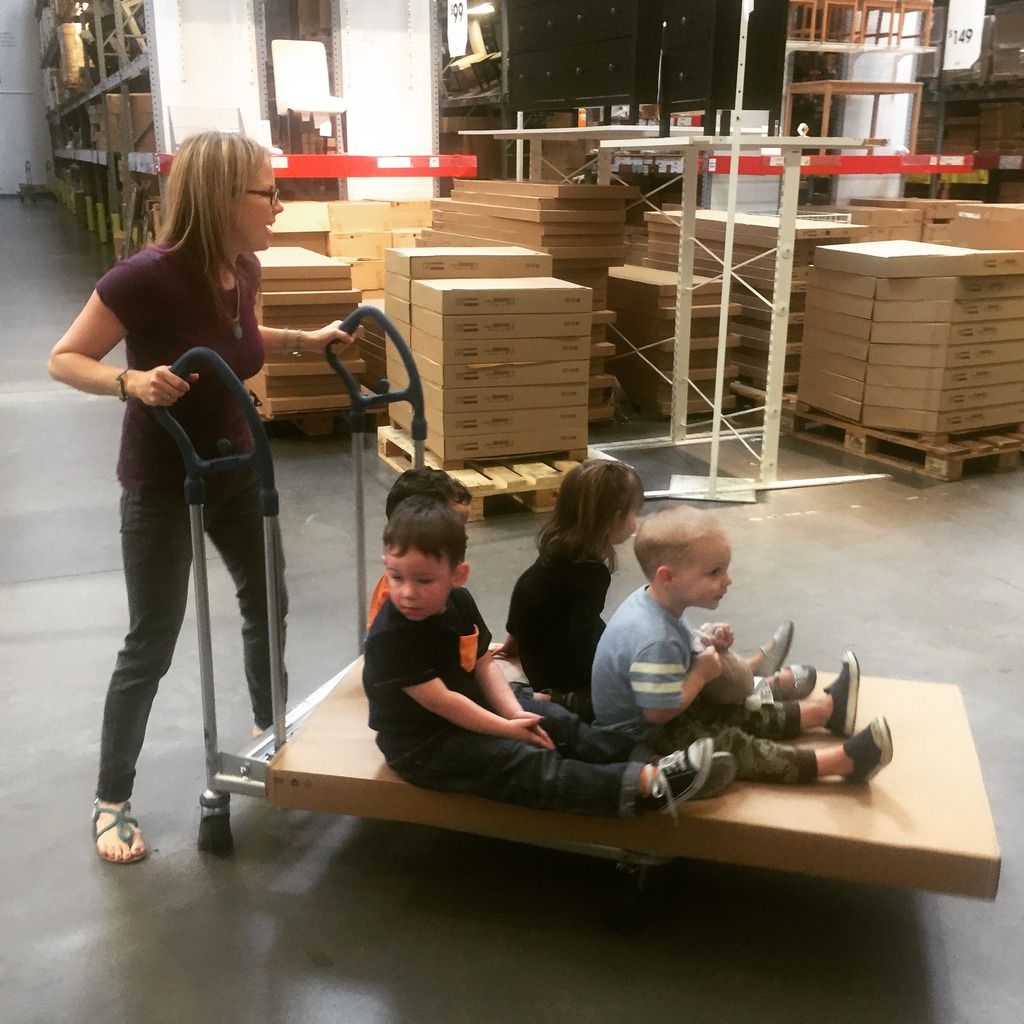 5 kiddos, 2 adults, and a whole lotta craziness at IKEA. Great Fun.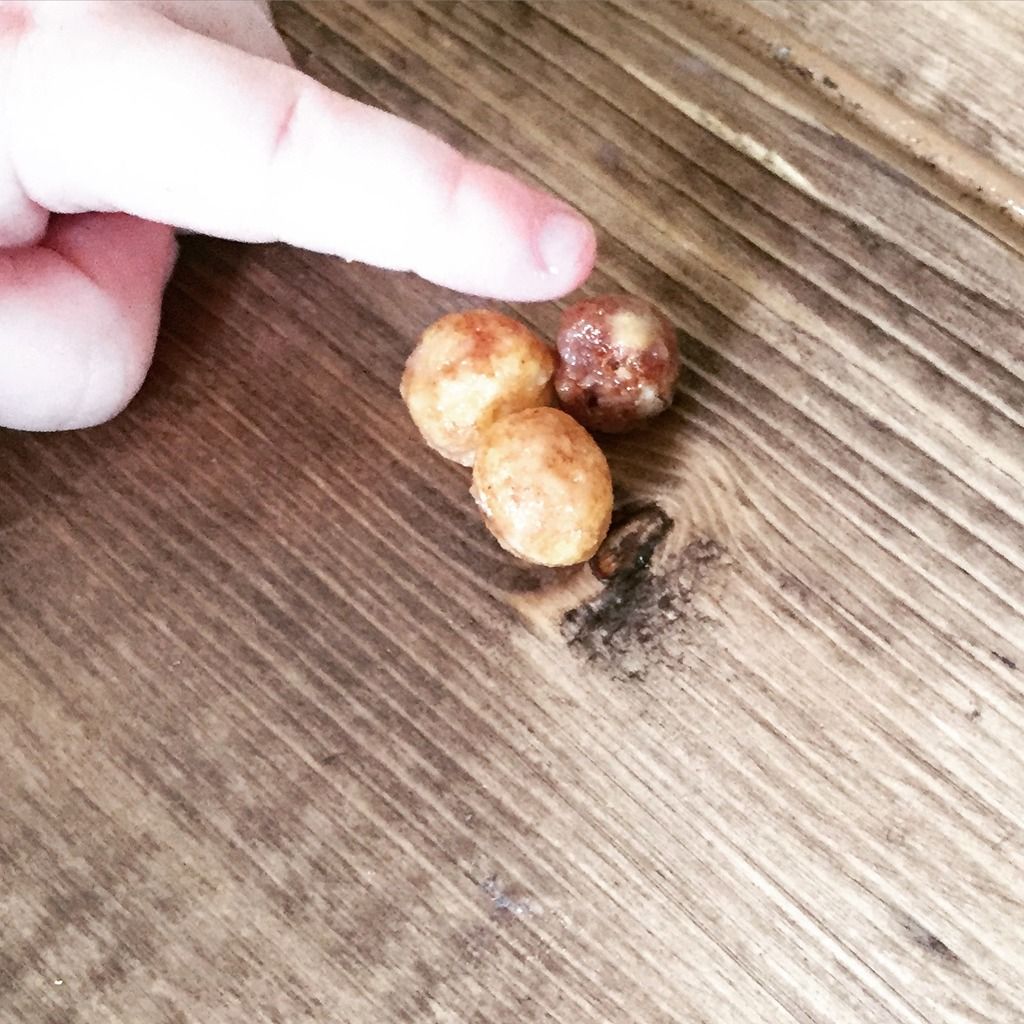 Levi is starting to find his own "Hidden Mickey's" even if it's in his cereal.
Hubby loaded us all up in the car one night to get Starbucks because Mama was stressing about the up coming move.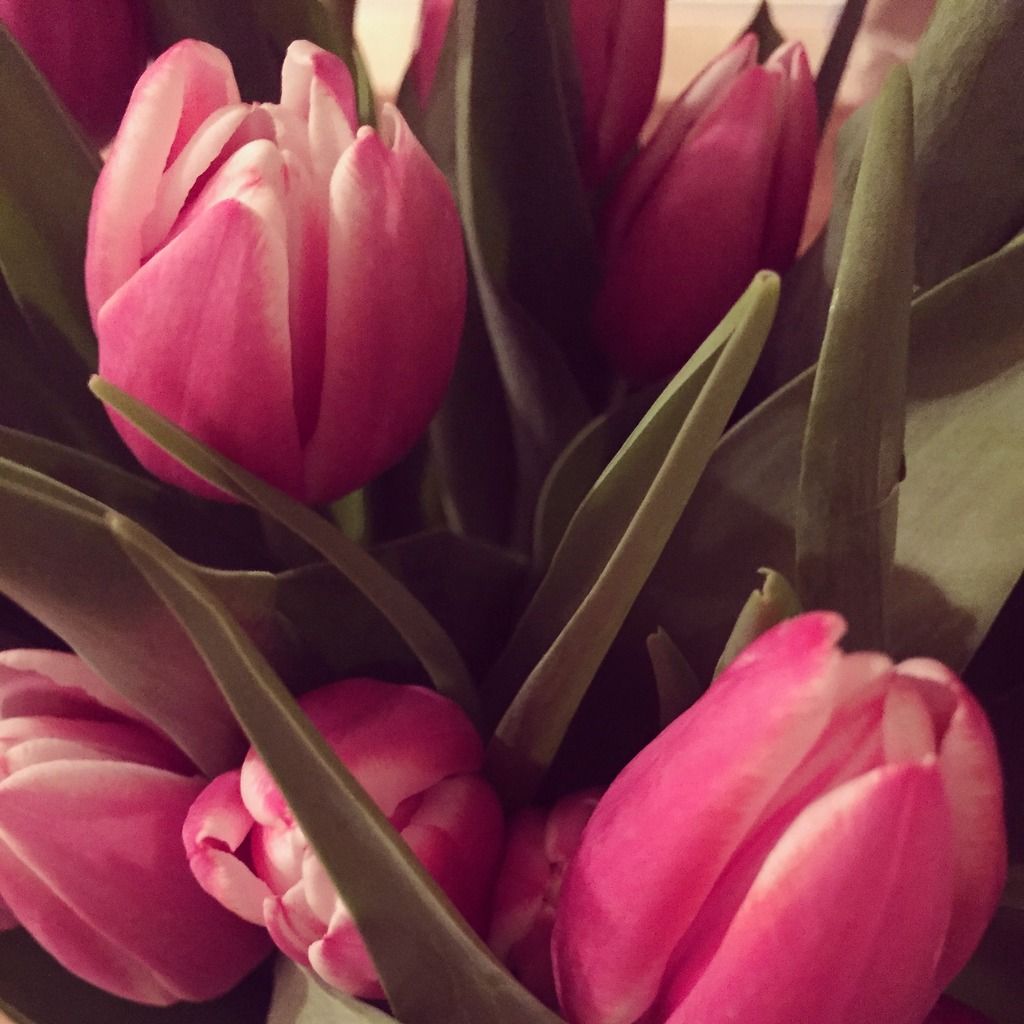 Spring is in the air!