God has really blessed me with the sweetest friend... like EVER. Not only does she send me chocolate covered strawberries when my kids have the flu, make meals for me and my family when I'm sick, brings me coffee randomly, watches my boys, lets us come over every Friday for bible study, prays for me, teaches me by example how to train up kids in the ways of the Lord and how to love your hubby like Jesus;
she also takes amazing photos
... no really, AMAZING photos.
When my blog got a new look a few weeks ago I realized that my picture was two babies, and about 50 pounds ago... it was time for an update. So of course my friend came to mind. She willingly accepted the task, and even offered to take Easter photos of my boys too (those to come later).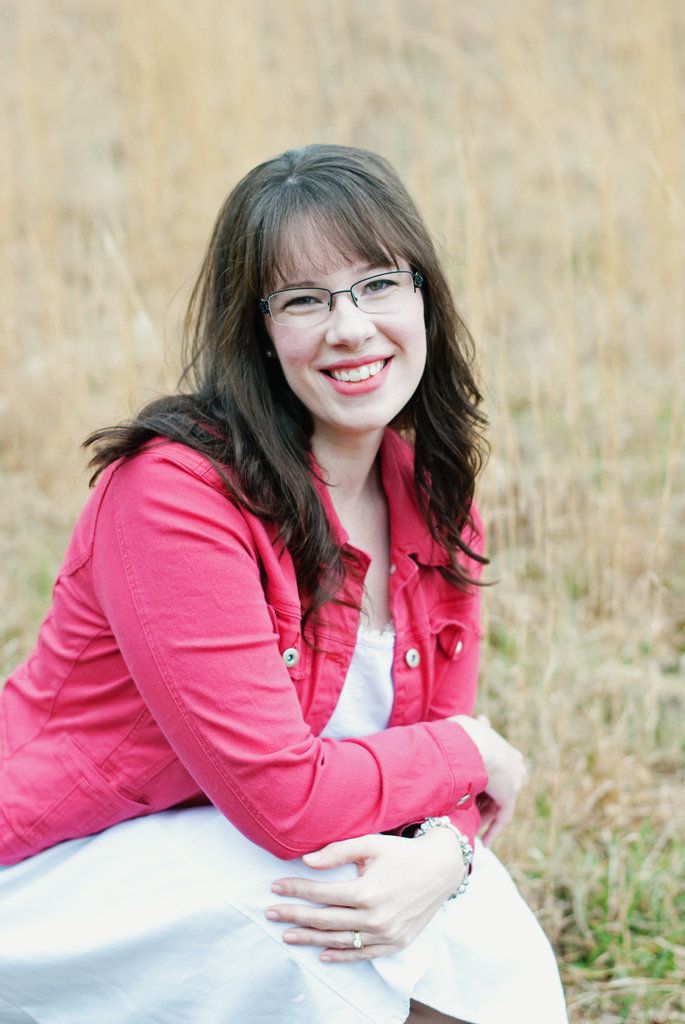 My favorite...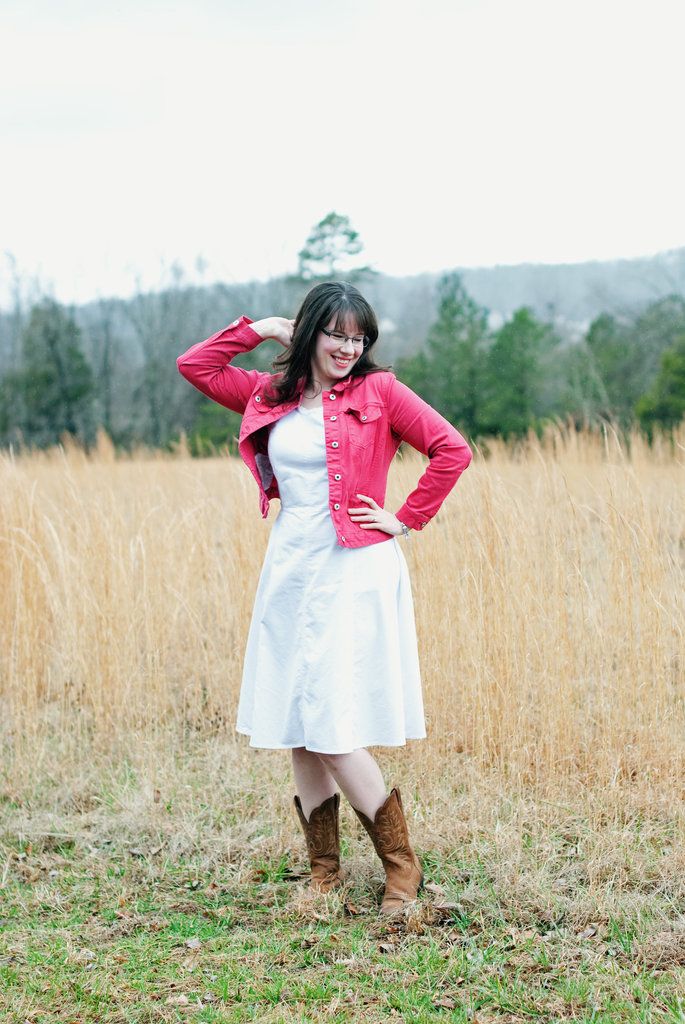 Sarah's favorite... I was being silly.
Thank you Sarah, you are a
wonderful
friend.