We have been in Louisiana for just barely over a month now, and I still am working on getting unpacked...pretty sure it is going to take forever.
We've already had many adventures here. We've discovered the good parks, the splash pads, the zoo in New Orleans (actually bought a membership there...), we even visited an alligator farm!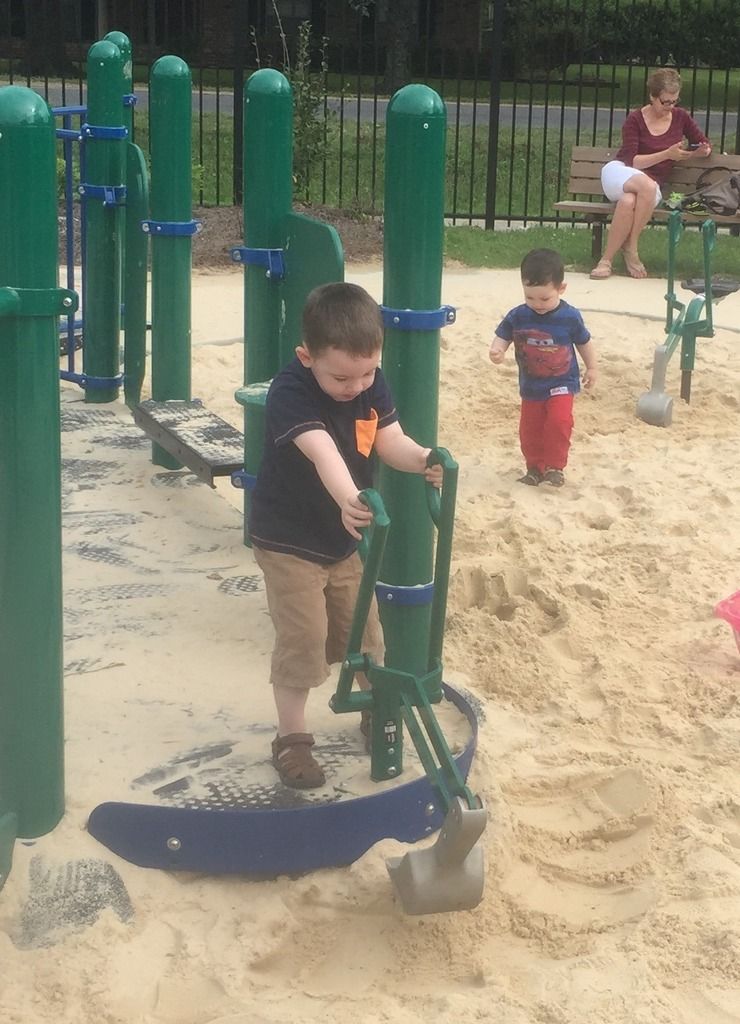 Scoopin' sand at our favorite park.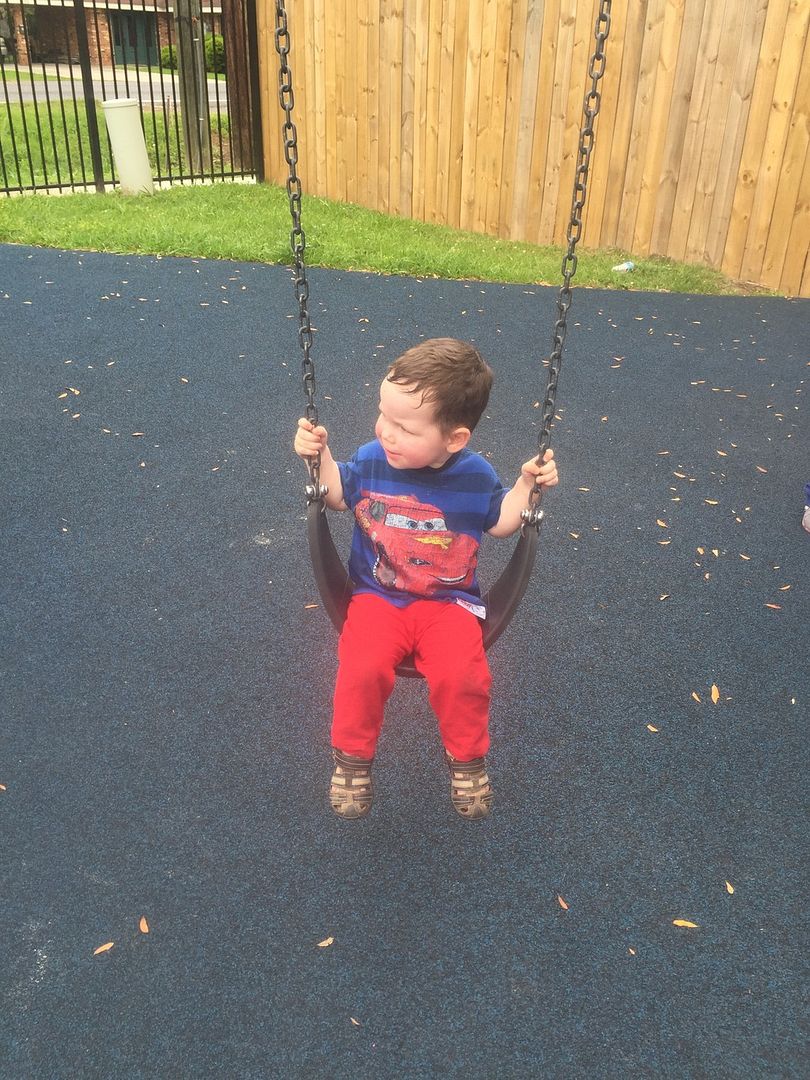 Swinging like a big boy.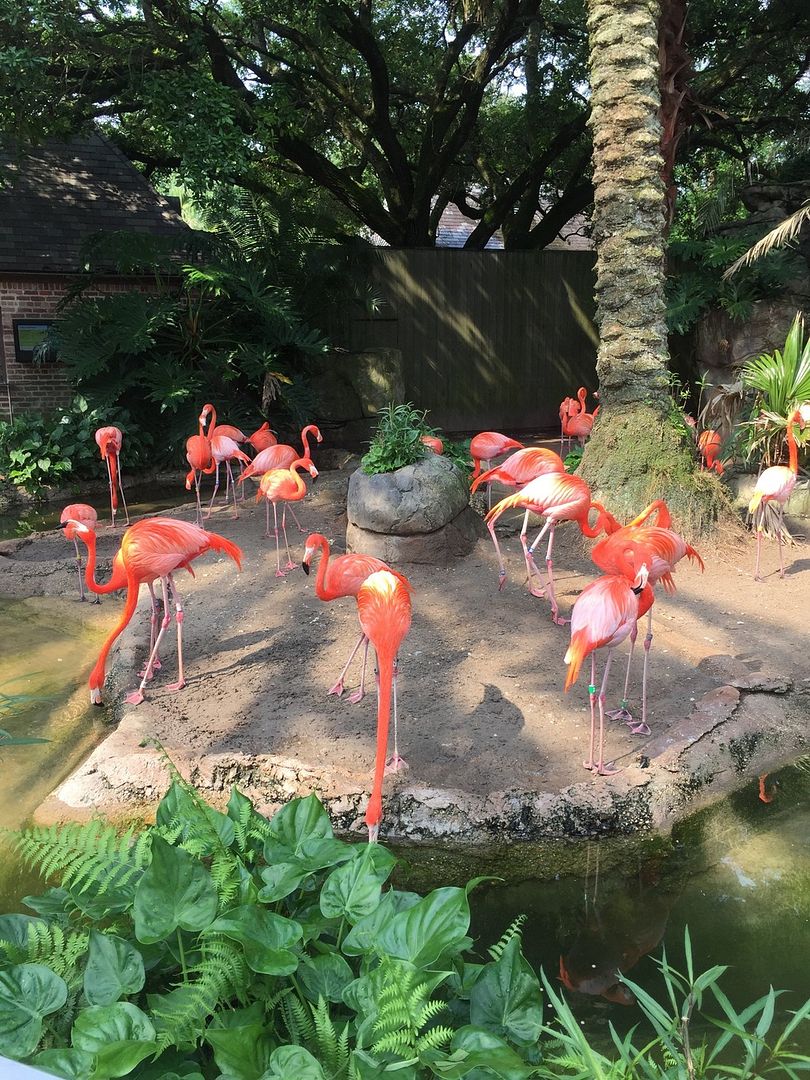 Levi's favorite at the zoo.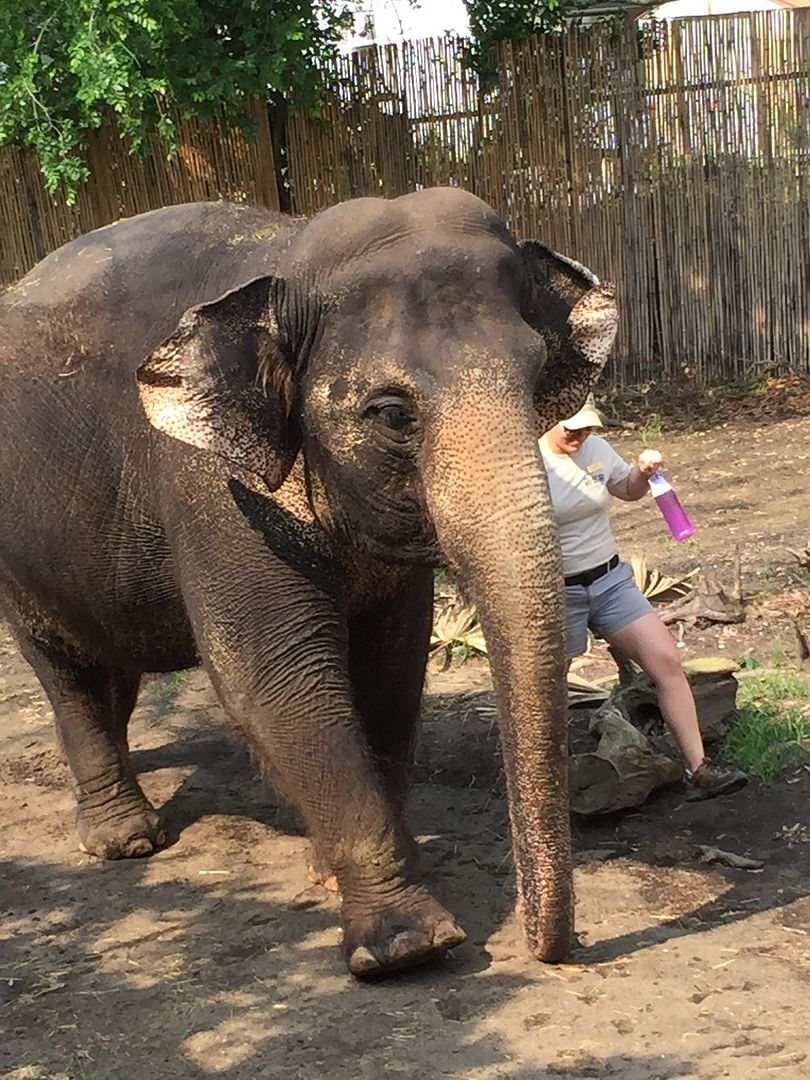 Jonah's favorite.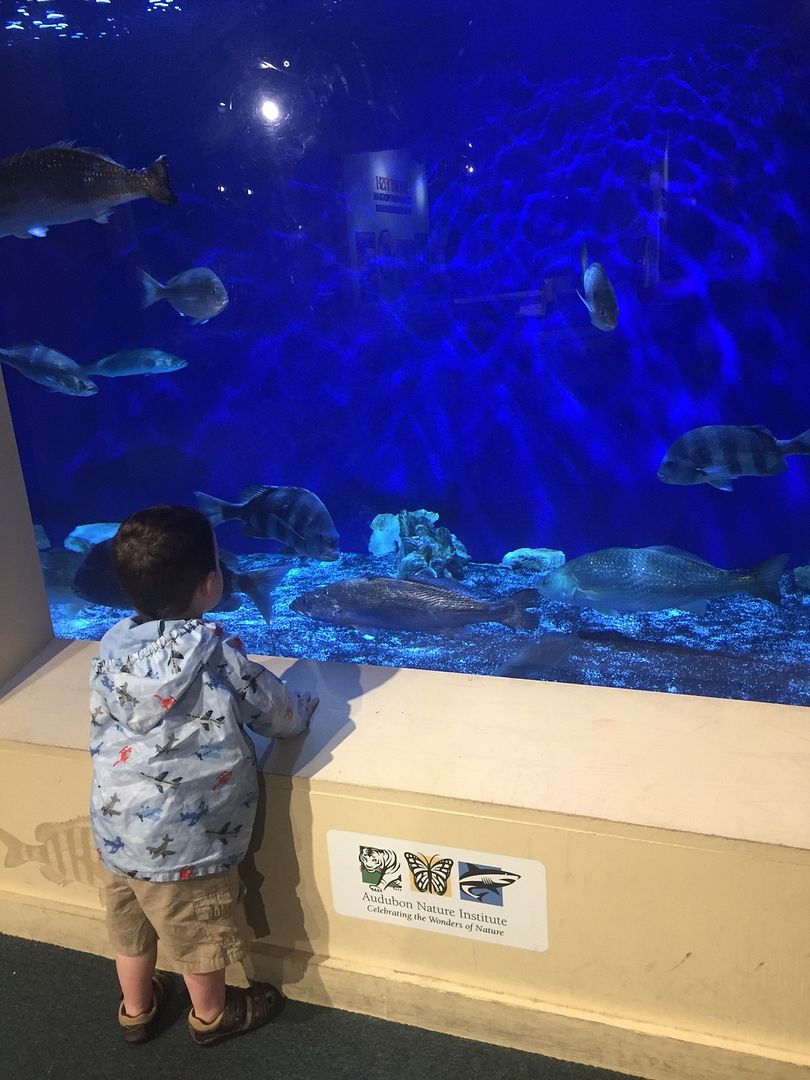 Having fun at the aquarium.
Jonah loved the sharks.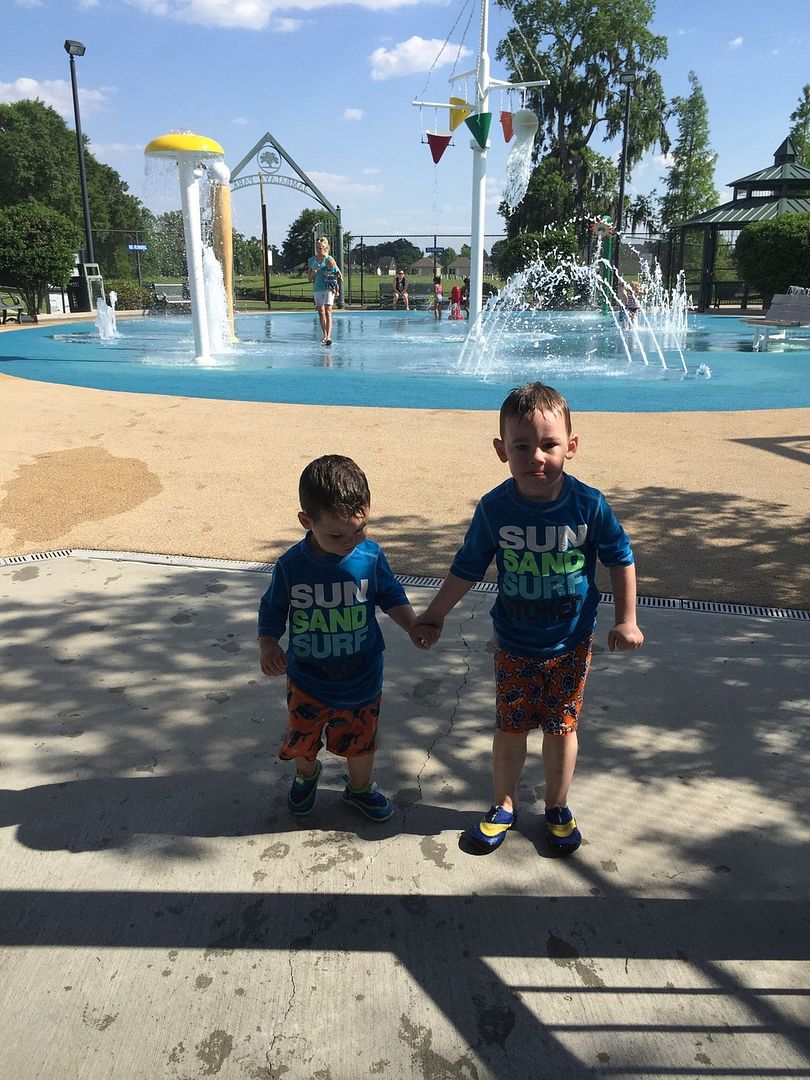 Splash pad is bascially the best thing ever. ;)
Louisiana is crazy different from Tennessee, I didn't really expect that. Silly, I know. I figured the south was the south... Louisiana is in the Deep South, but it also has its own culture it seems like. I'm used to black bears, foxes, and blue birds. Here we have alligators, pelicans, and tree frogs!
Everyone here is crazy nice, and it feels kinda tropical every time we are outside, but I still miss Tennessee. I think I'd moved back in a heartbeat.