Well, today was the day. It was my first born's first day of school. It was strangely hard to let him go. I knew it was the right thing, he was SO ready for school, and it's only 3 hours two days a week, but it was still a big deal to me.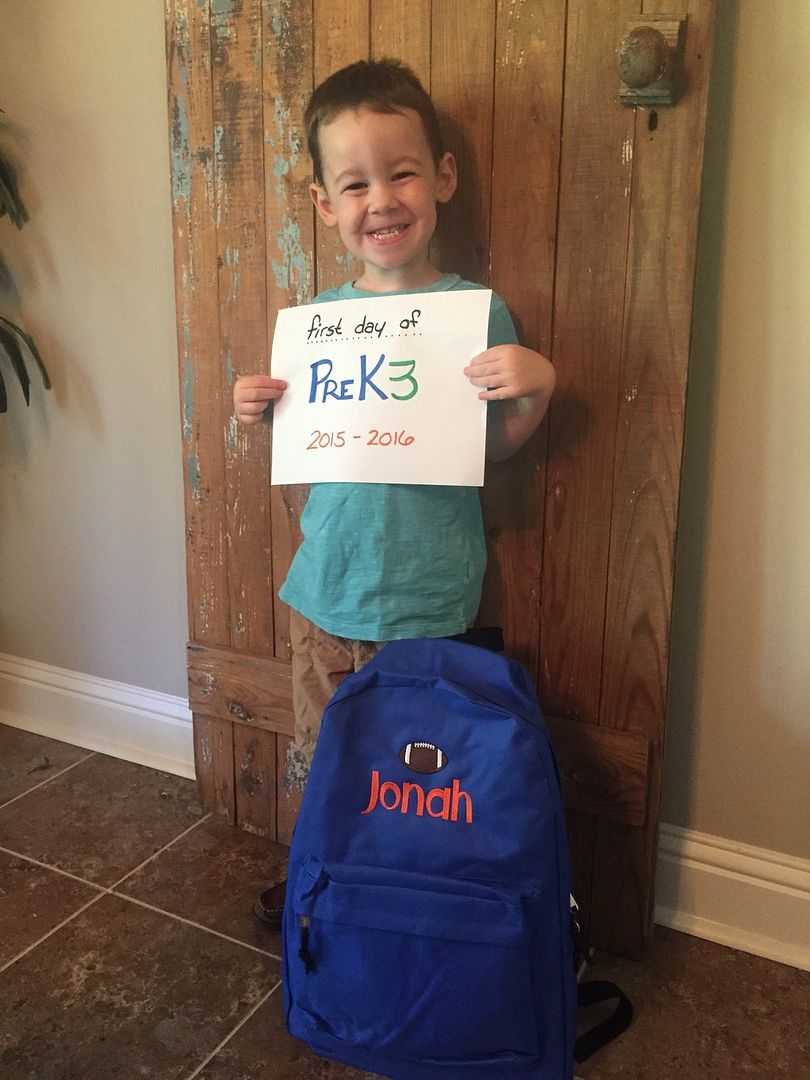 The classic mom photo...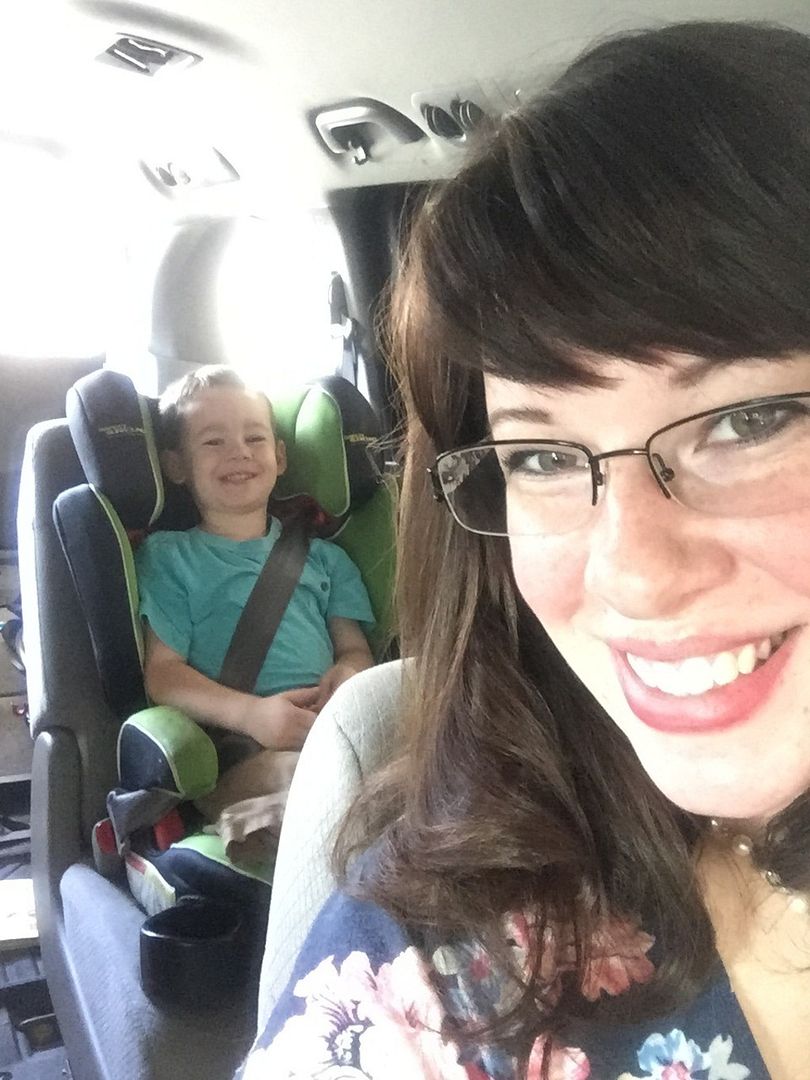 Saying goodbye to my man cub in the drop-off line.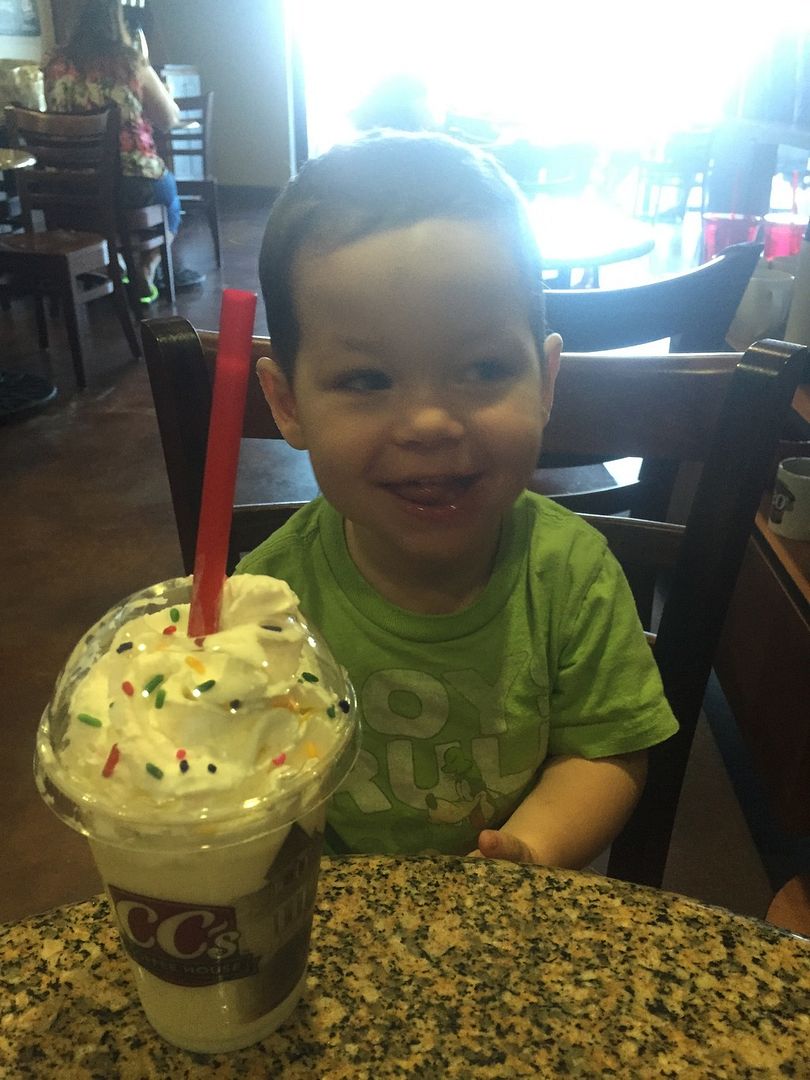 Levi and I on a coffee date since brother was not with us... He loved having his own "coffee" with sprinkles.
While Jo was at school, Levi and I went to get coffee, and then he "helped" me clean the house. Then it was cuddle time. It was a pretty good morning.
After I picked him up from school, Jonah was tired, dirty, but I could tell he had fun. He told me he missed me, but that he wanted to go back. That is exactly what I needed to hear.
So here is to our new adventure!