This was our first summer in Louisiana, and man, was it HOT. At one point, the temperature got up to 114 degrees, with over 90% humidity. Yeah, we did not leave the house that day.
Even with all the crazy heat and humidity, we managed to have some fun.
First New Orleans Zoo Trip:
Levi's favorite, the flamingos.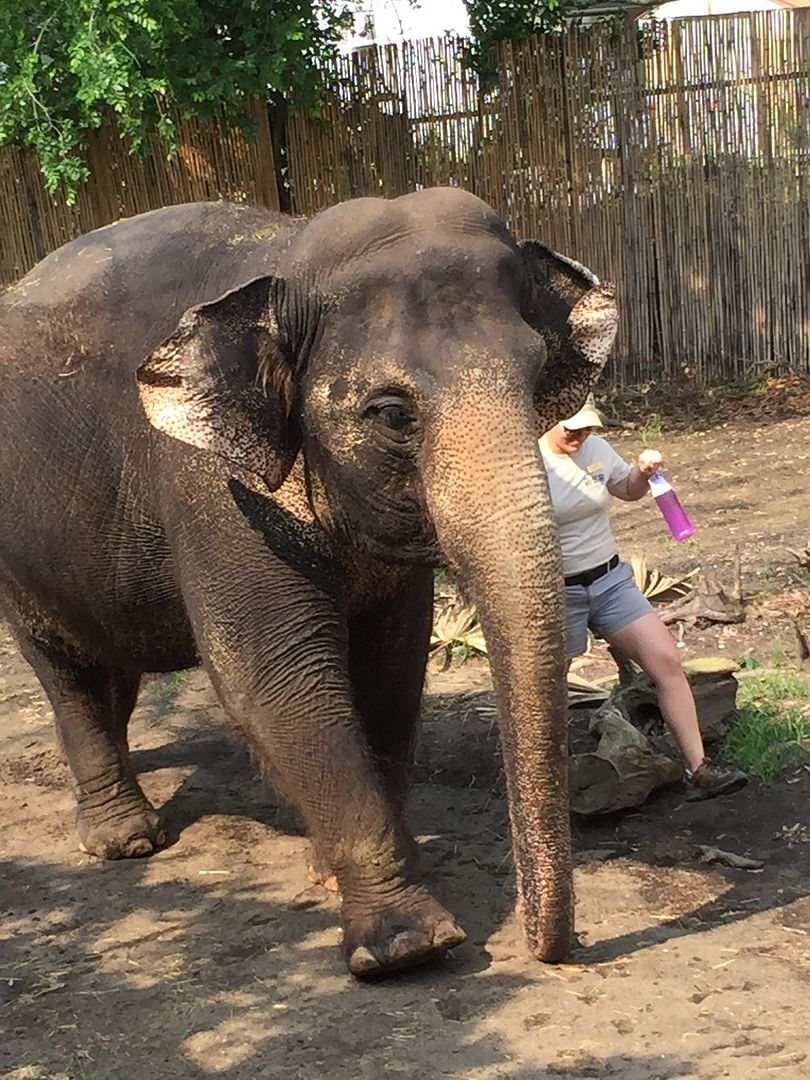 Jo's favorite, the elephants.
Family Beach Trip: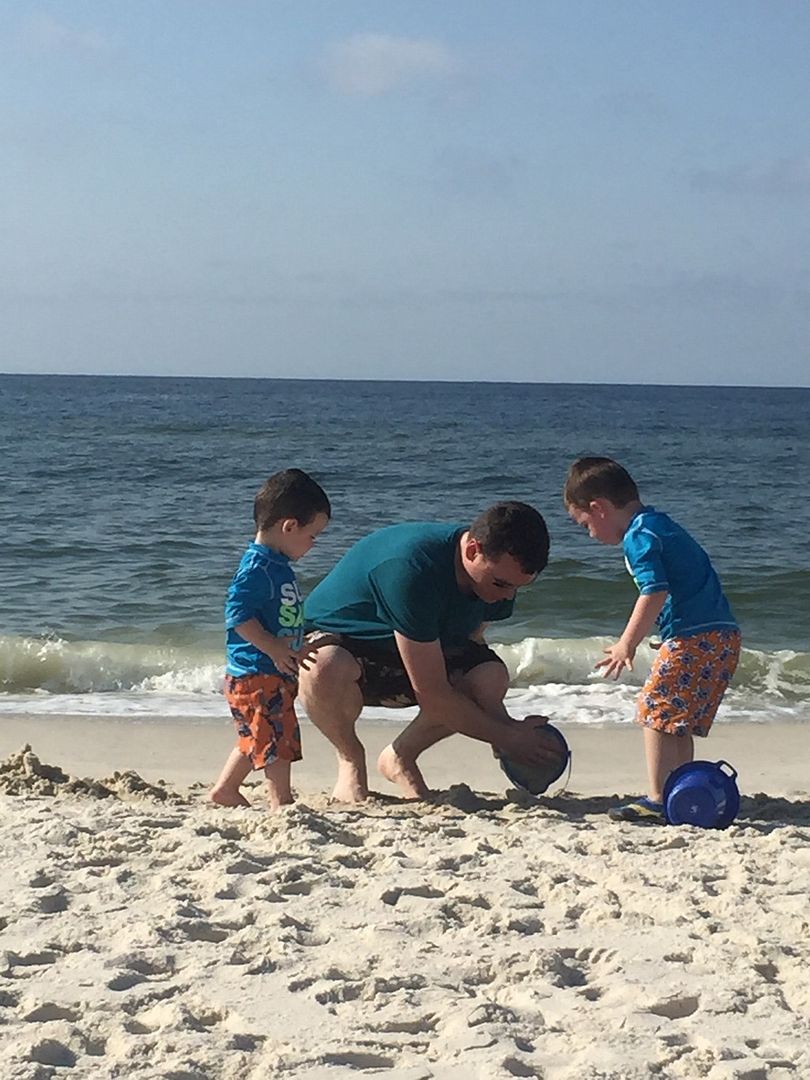 Justin took us all to Orange Beach for a long weekend in May. We were celebrating mother's day and our 6 year anniversary.
Nana Lynne & Cocoa Papa Visit: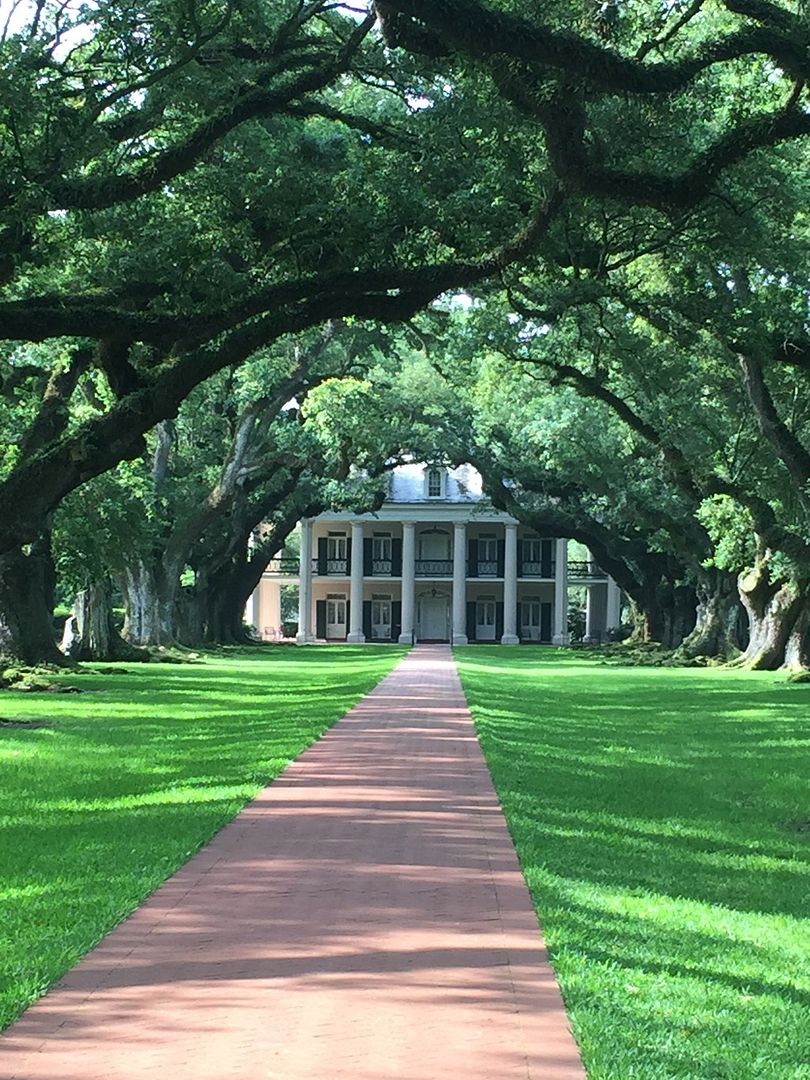 We toured a few plantations when Nana & Papa came. Here is my favorite: Oak Alley.
Our Disney Trip
(with Nana, Papa, Aunt Sarah, and Uncle Ryan)
:
Prince Phillip getting kisses from Aurora
Levi posing as Gaston, and loving it.
The boys saying hello to their hero again.
Our family photo.
Michigan Trip:
Airplanes! Levi's first flight, and Jo's second.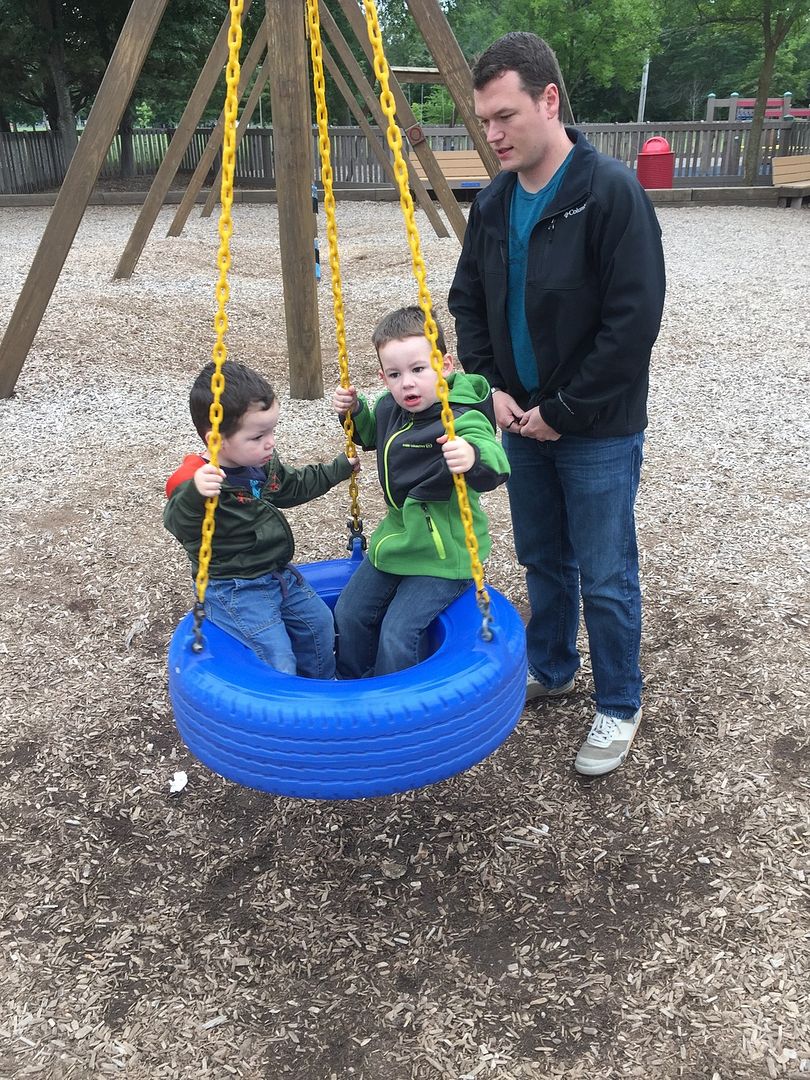 Playing at the same park Justin and I grew up playing at.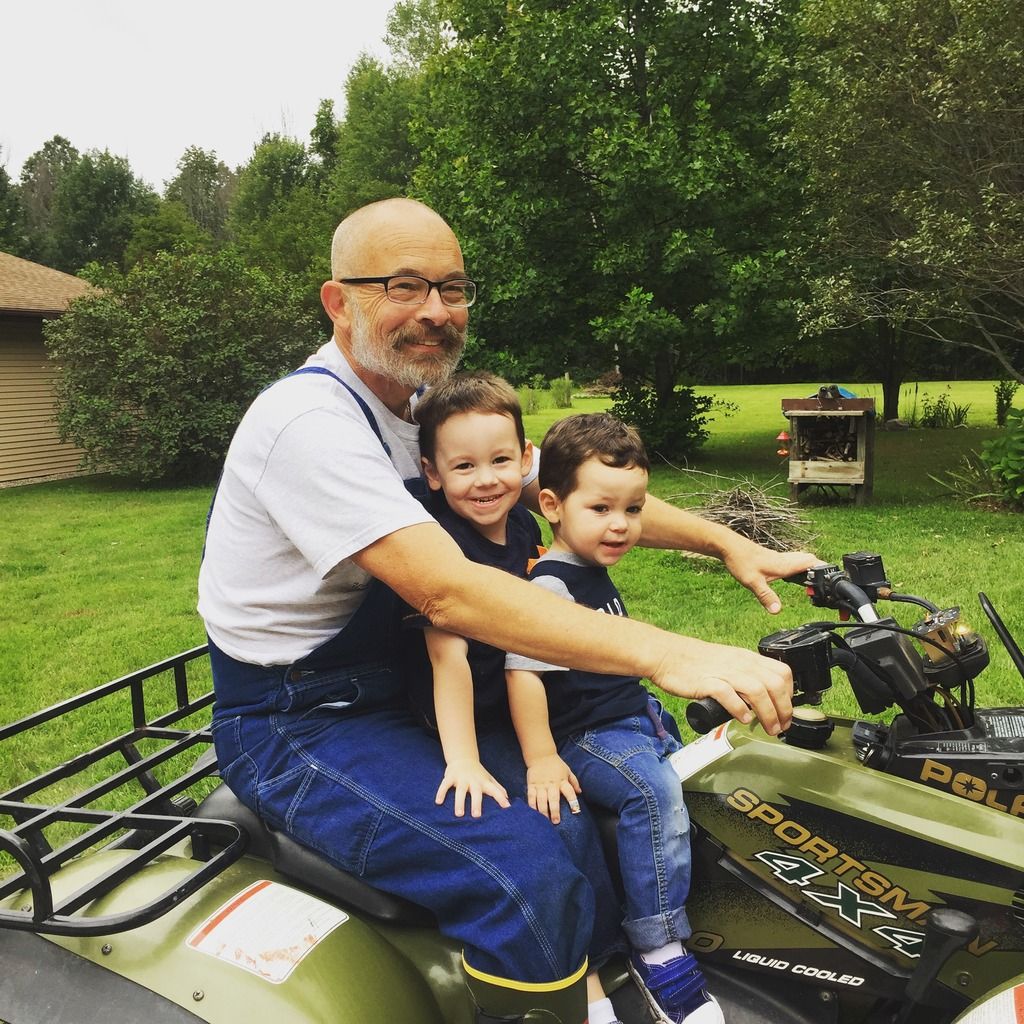 Riding Grumpy Grandpa's 4-wheeler, and seeing his chickens.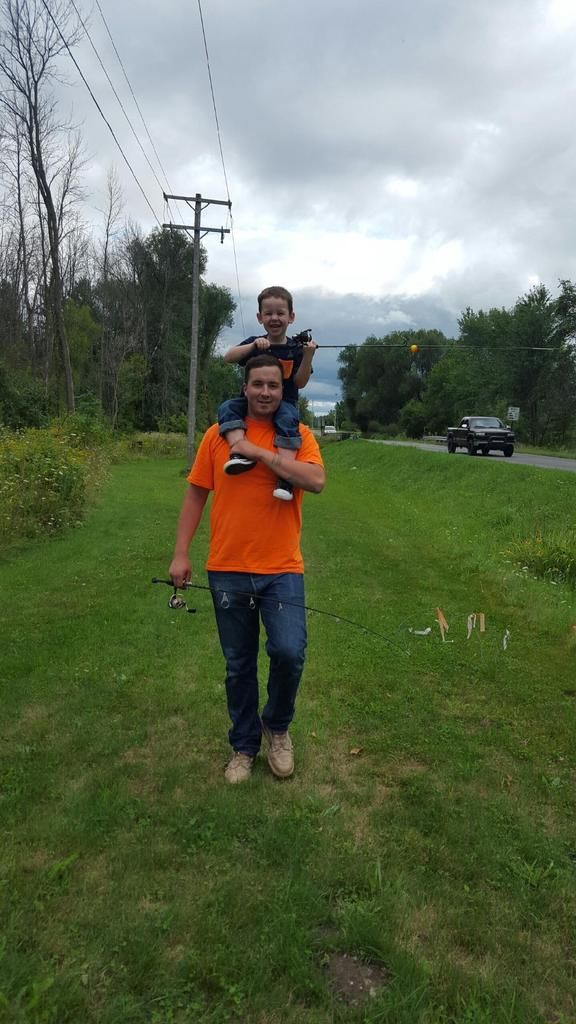 Jo went fishing with Uncle Adam. Didn't catch anything, but still had fun!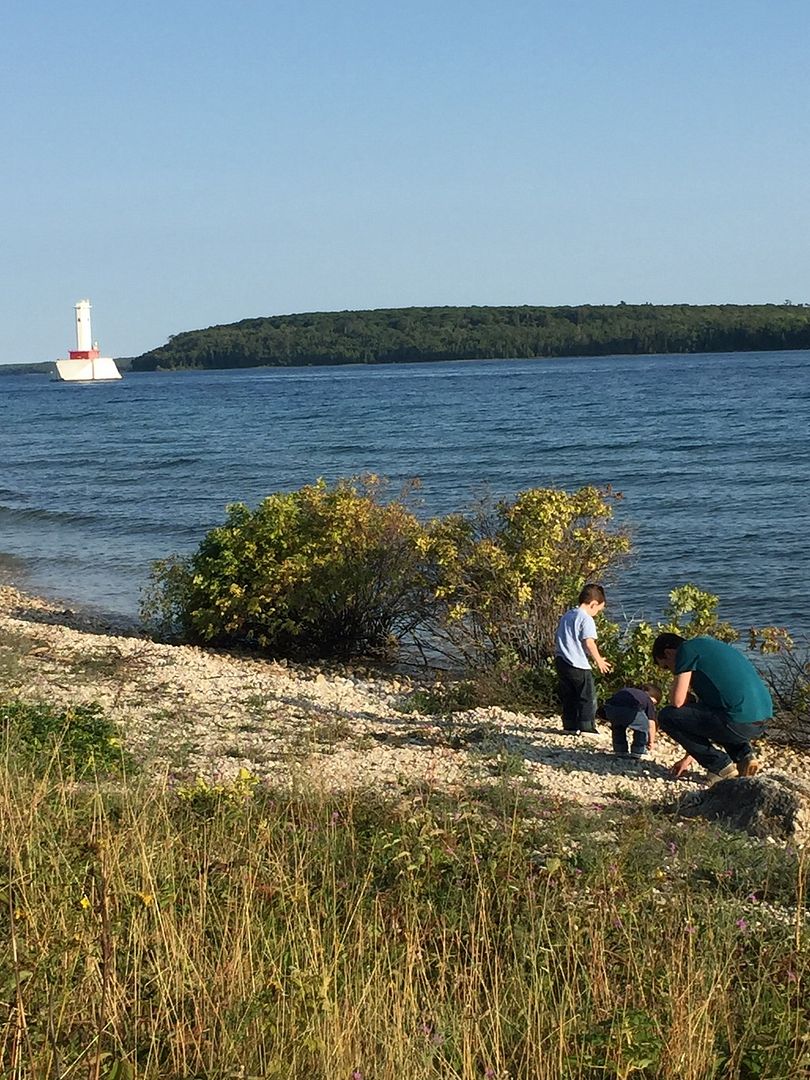 Playing with rocks on Mackinaw Island.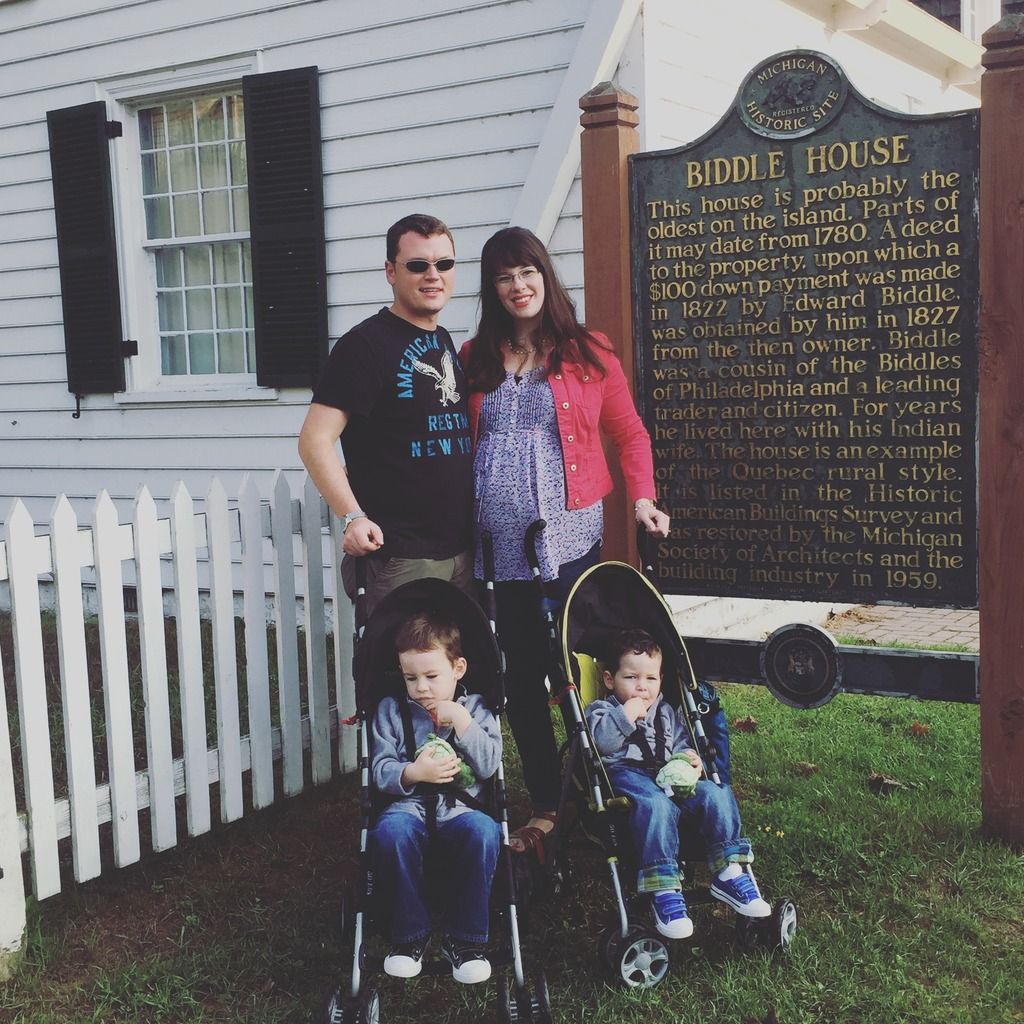 Had to take a picture by Biddle House on Mackinaw Island.
My sweet Jonah Bear starts school (Pre-K3) next week, and I'm kinda having a tough time with it... It's not only the end of summer, but it feels like the end of something bigger too. I guess a new beginning needs an ending to start from.