For the past two weeks (15 days to be exact), the boys and I spent time with our family in Michigan. Justin had some crazy things going on at work, and we knew all his free time was going to be spent sleeping. So the boys and I flew to stay with the in-laws. Honestly, we were spoiled rotten by Nana Lynne and Cocoa Papa, but we missed Justin something awful.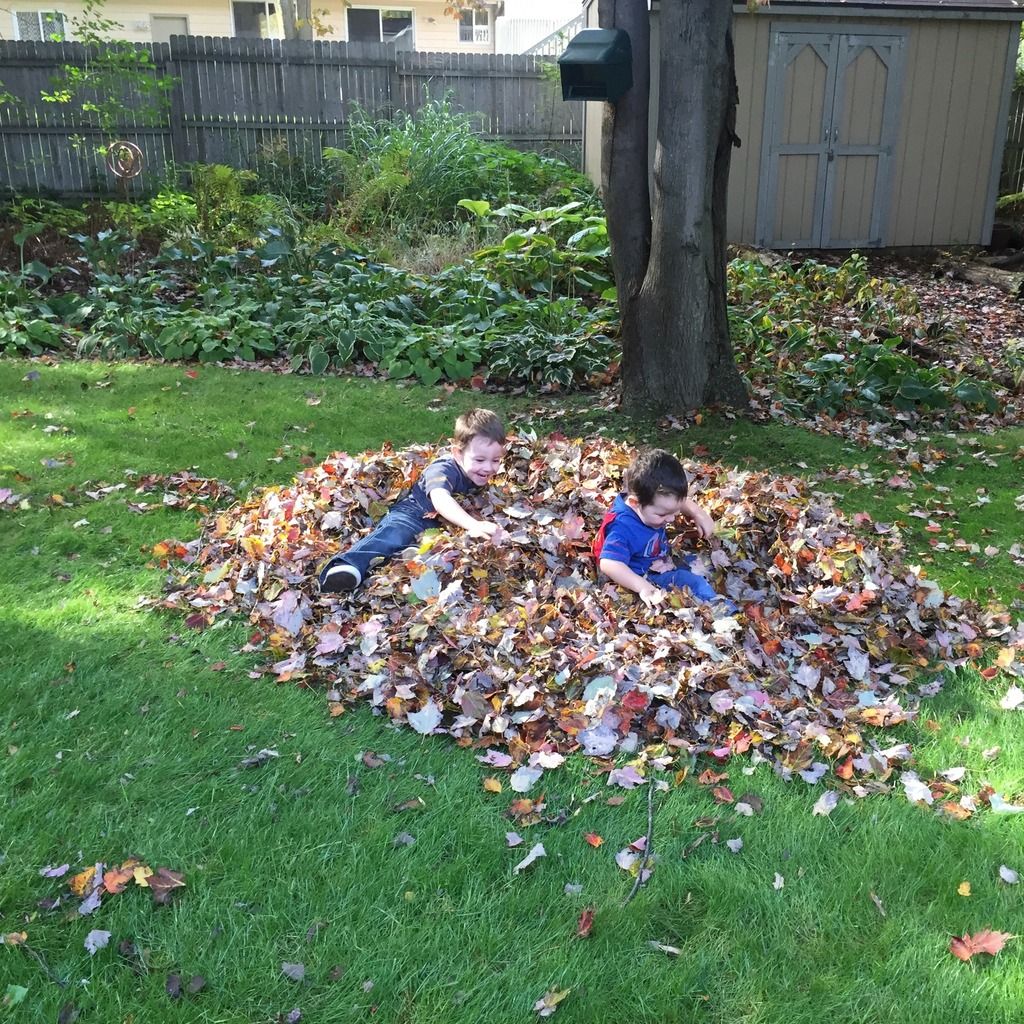 Jumpin in the leaves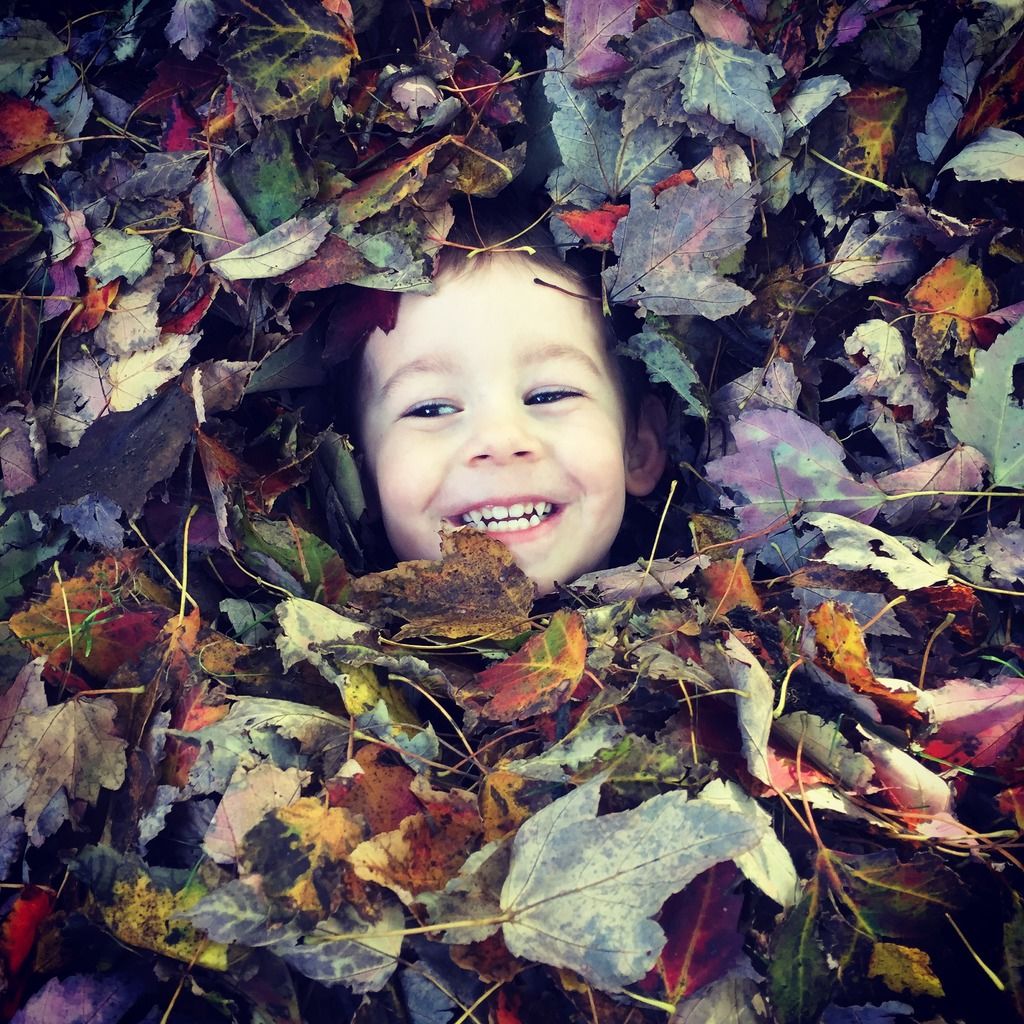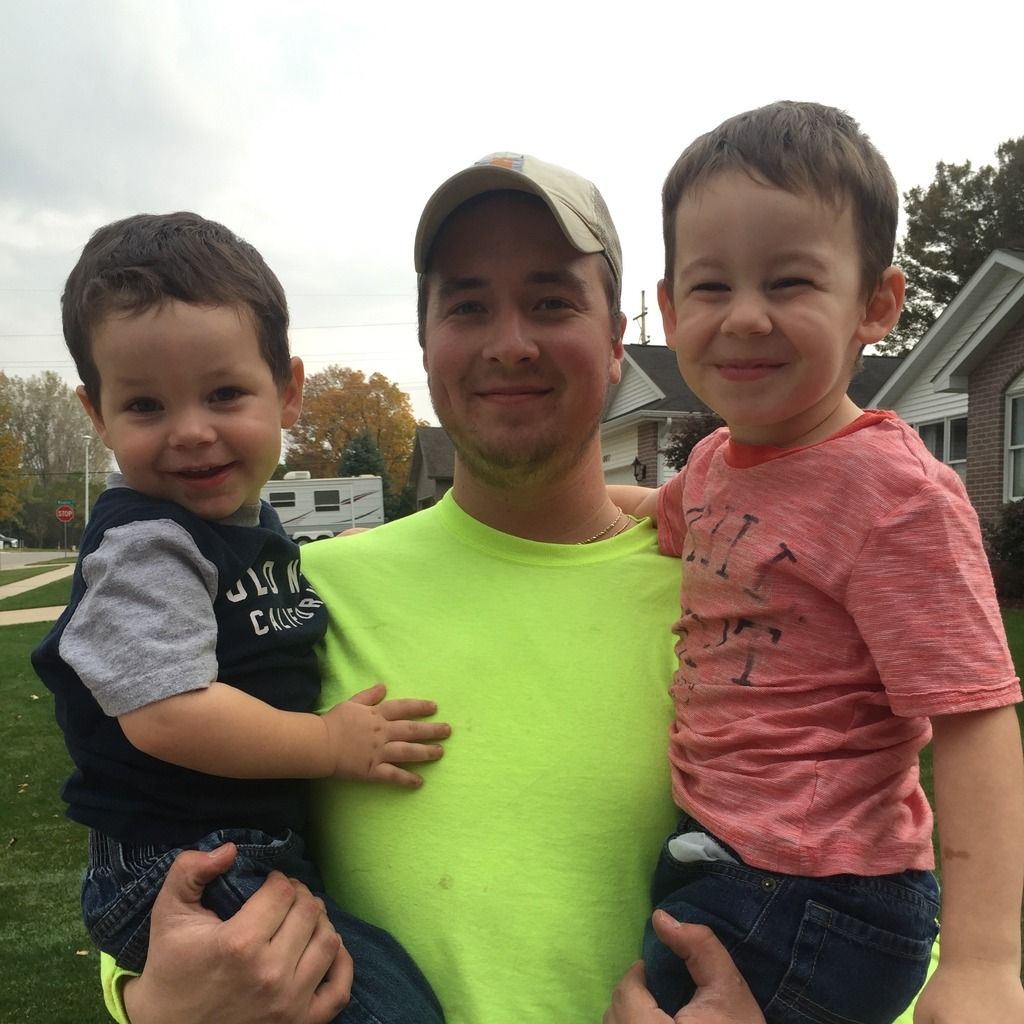 Hanging with Uncle Adam
Justin had flowers delivered to me!
Playing at the park with Nana Wendy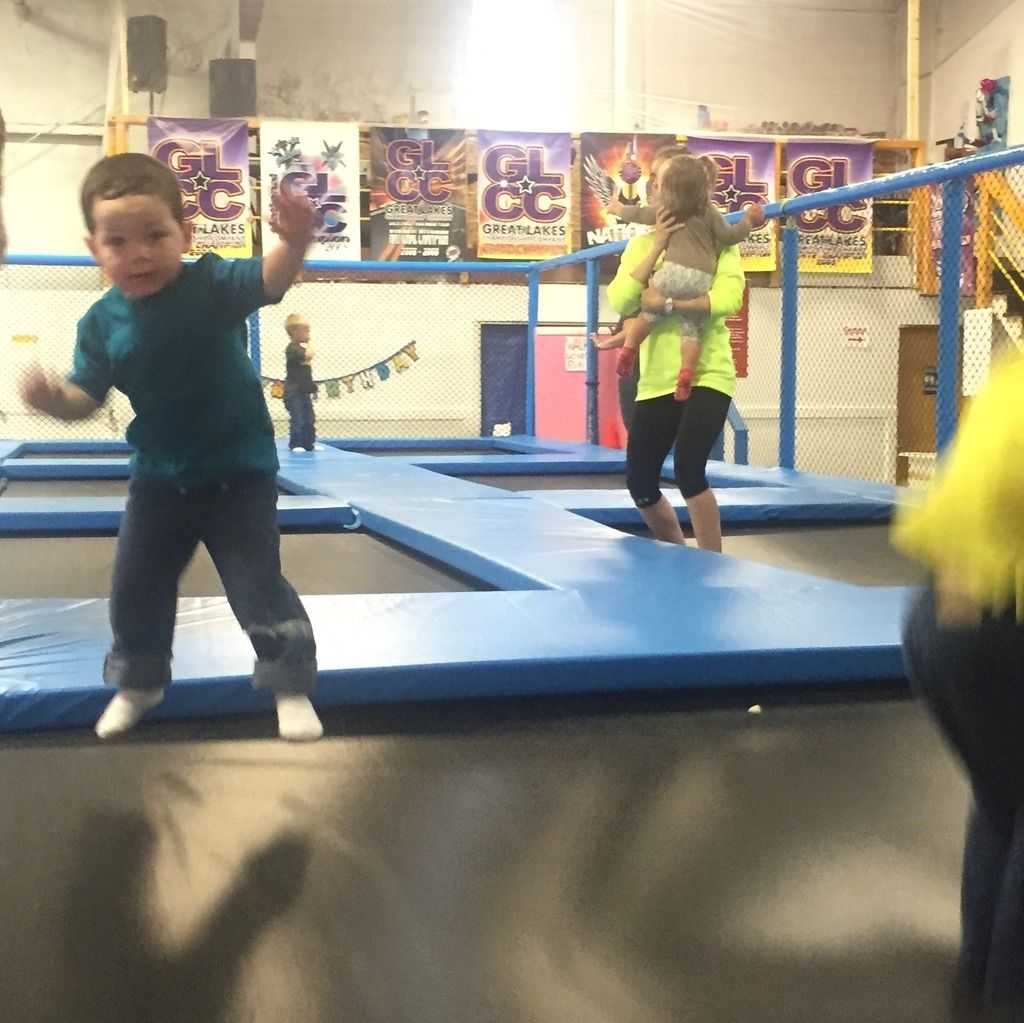 Jumpin at the trampoline park!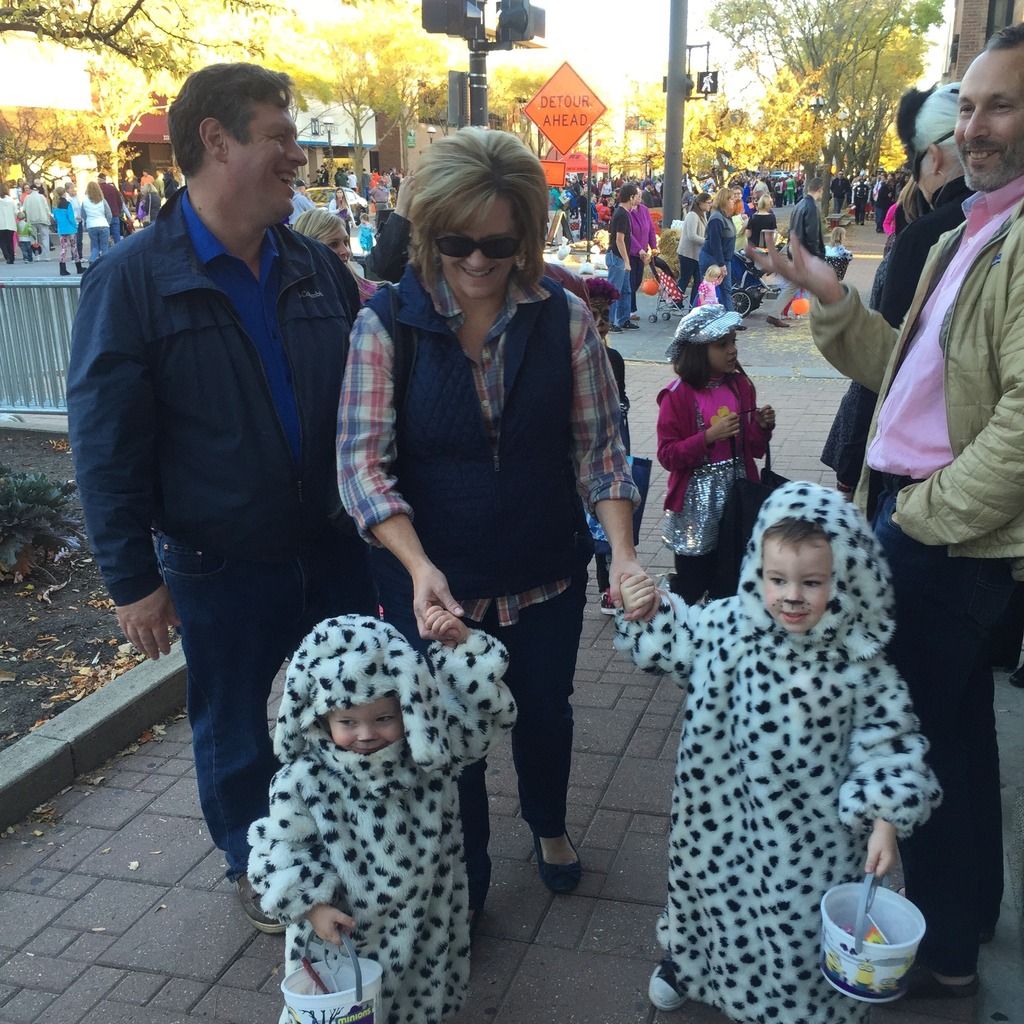 First experience trick-or-treating. They got to wear costumes that Nana Lynne made for Justin and Uncle Michael years ago!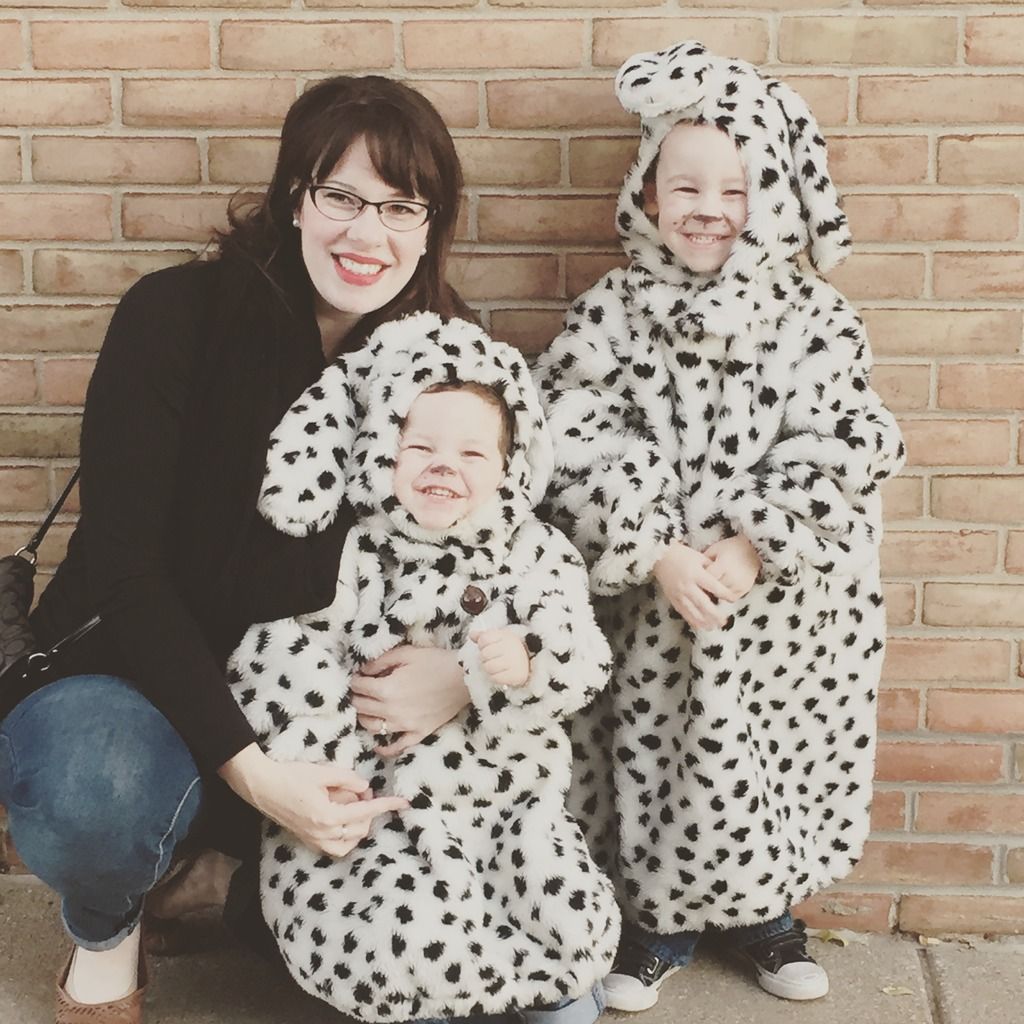 Me and my boys.
We had so much fun! Many new experiences, and fun new activities; but nothing beat coming home to Daddy.