So this is what happens when you are 2.5 weeks from having a baby, you buy your hubby eggnog, and your whole family loves Christmas decorations... they end up going up early.
Everyone in our house is loving it... sorry to any neighbors driving by at night that are grinches.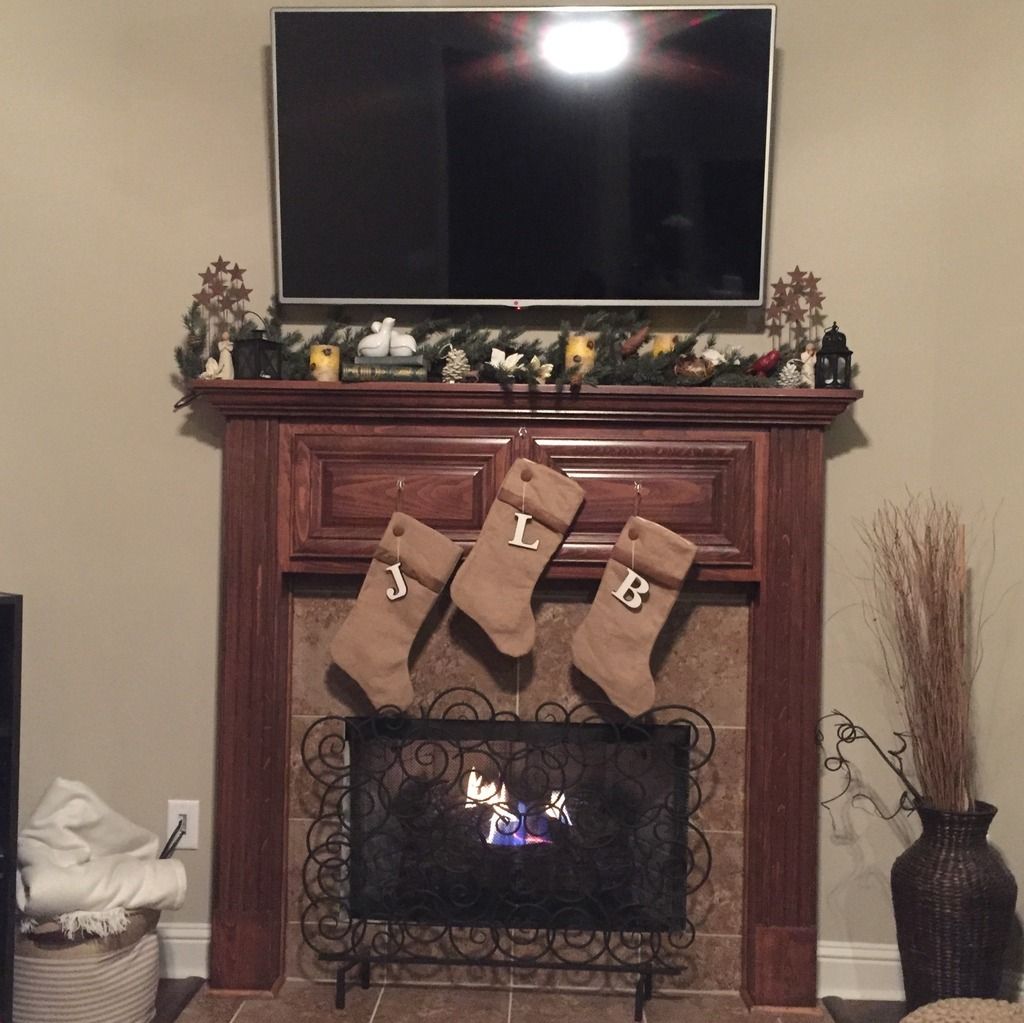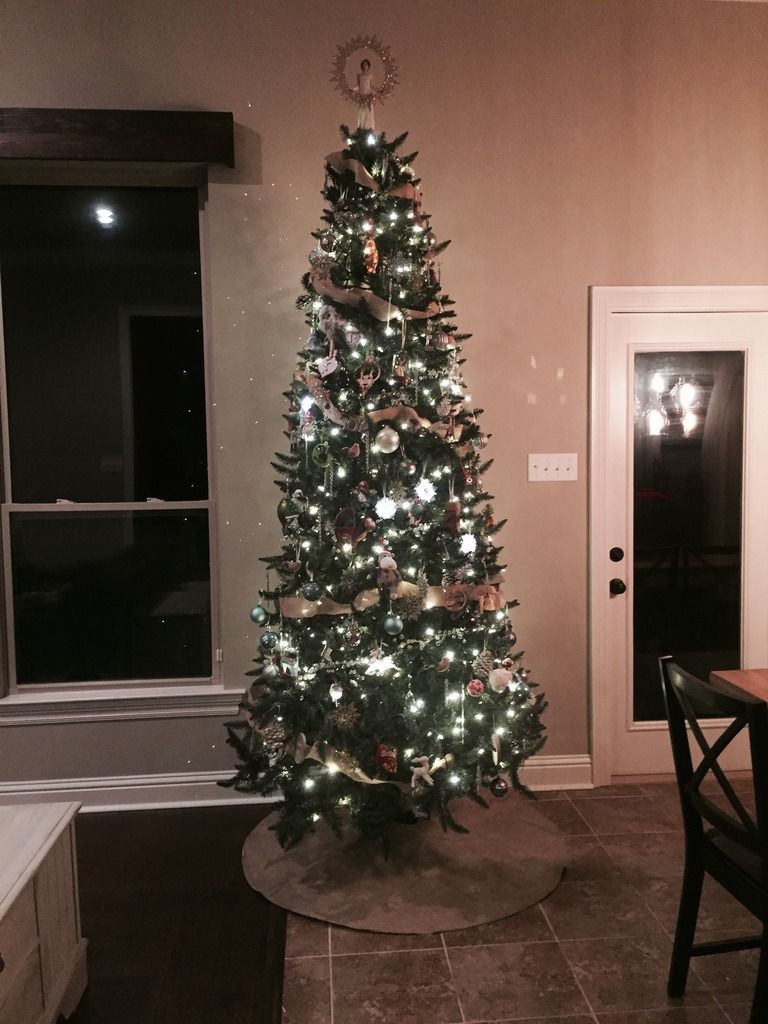 It was a lot of fun decorating a new house...