Yes, we have a three month old (+2 other boys). Yes, we went to Disney World. Yes, we are crazy. And yes, we had a wonderful time.
My youngest man cub is an amazing boy. He was a champ. Honestly, he was the easiest child on the whole trip. Best of all? That sweetie said his first word, "mama," while we were at Magic Kingdom. Talk about making this mama's dreams come true!
The car trip for Benny.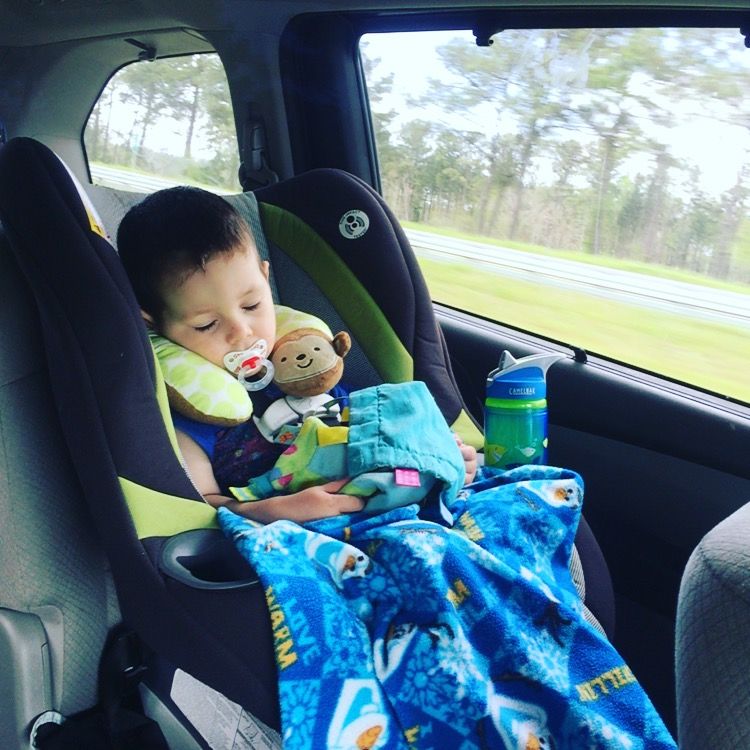 Car trip for Levi... I see a little bit of teenager Levi in this picture...
Car trip for Pirate Jonah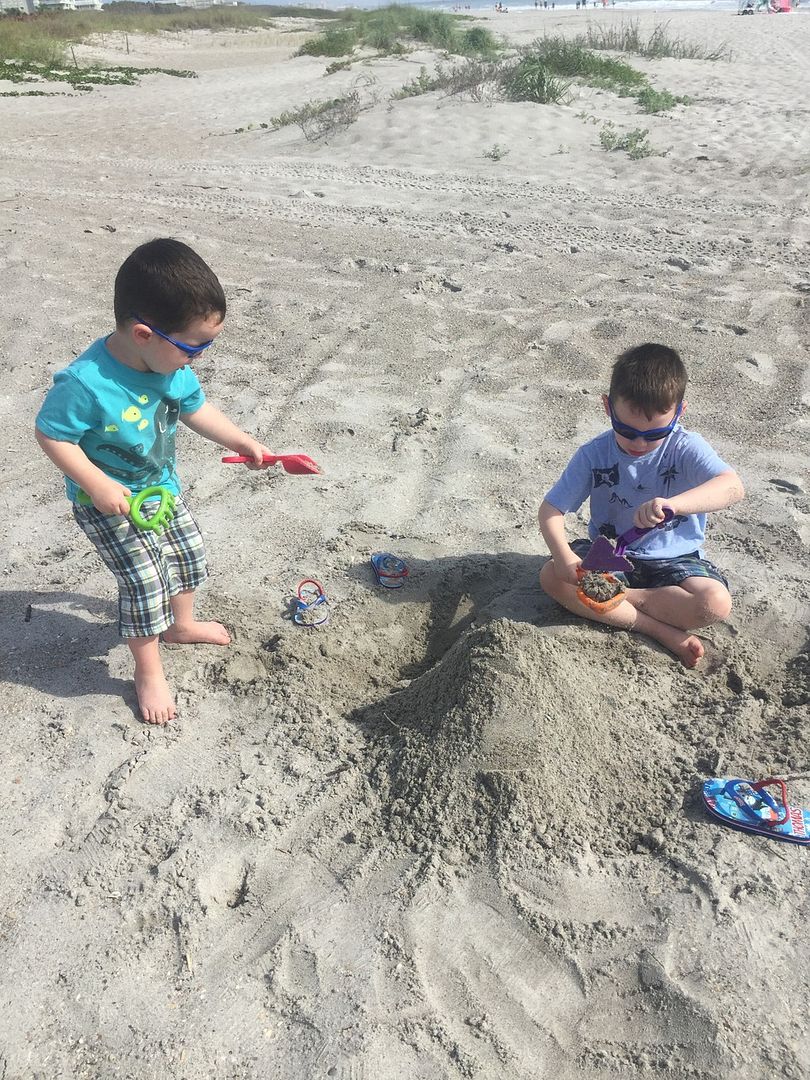 Serious sand castle building.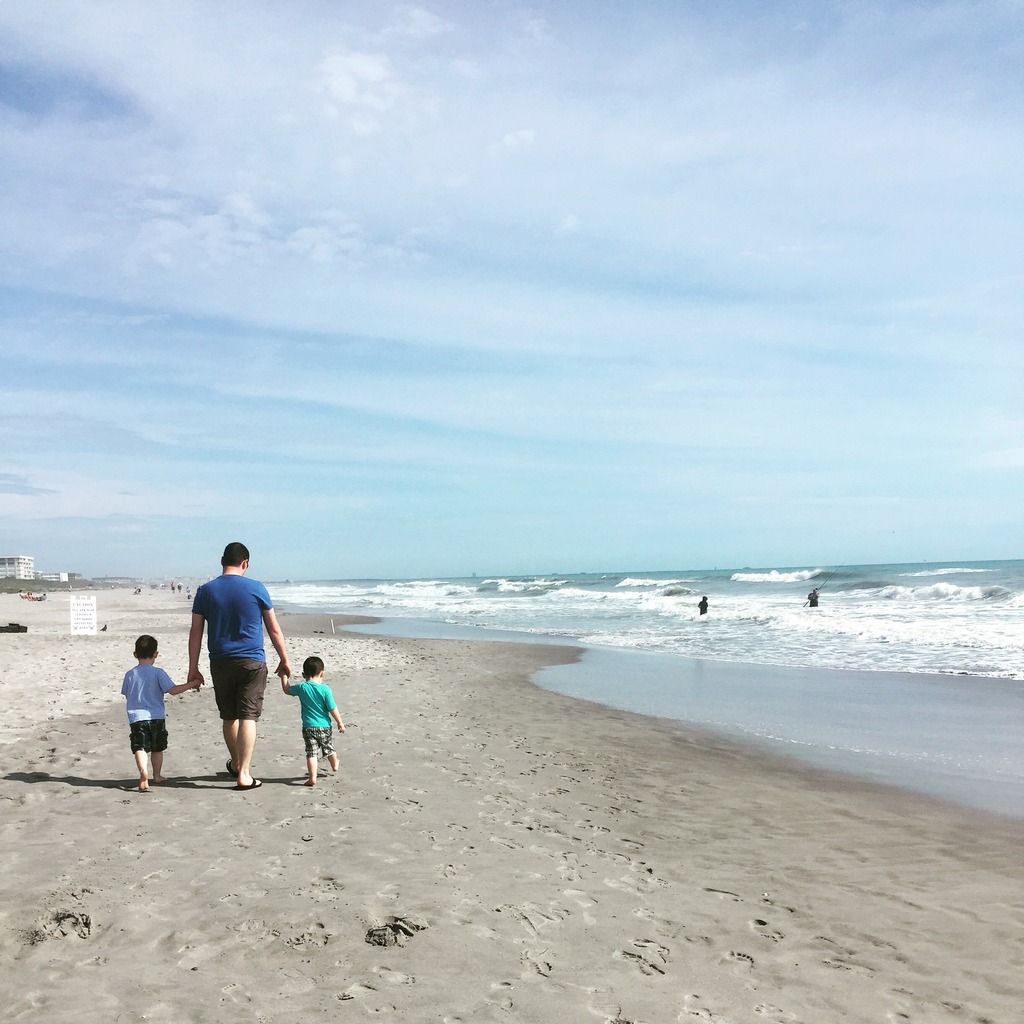 Walking on Cocoa Beach.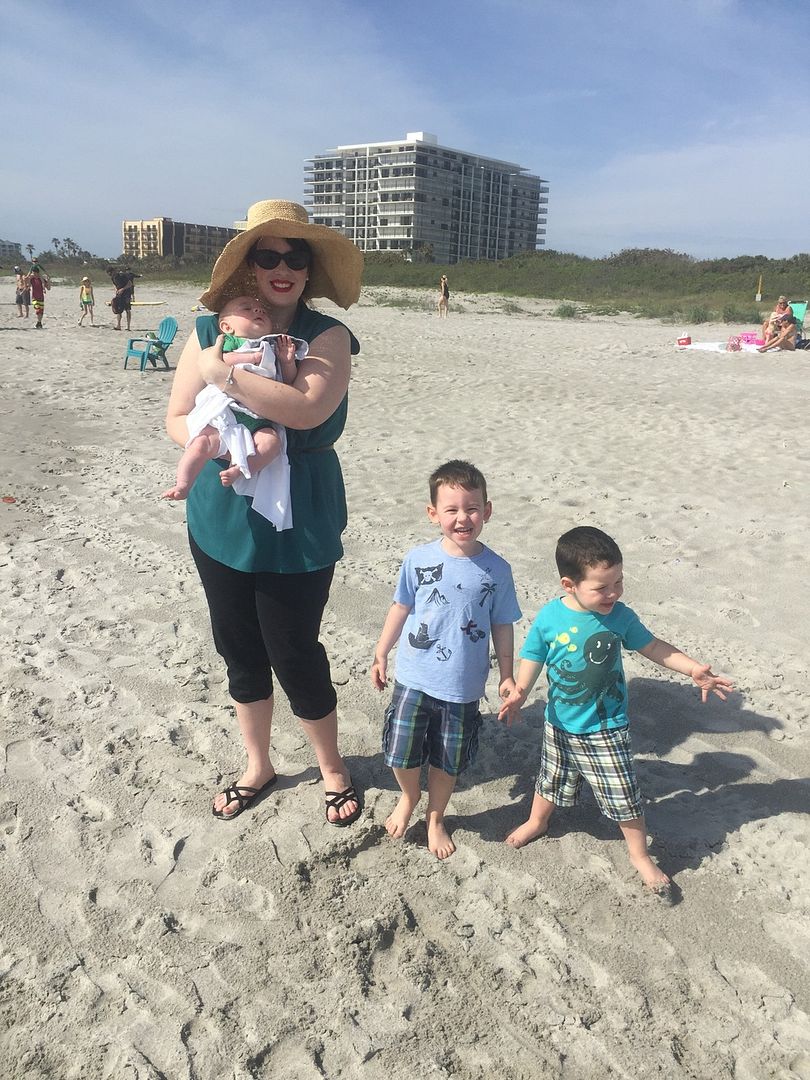 Me and my three man cubs.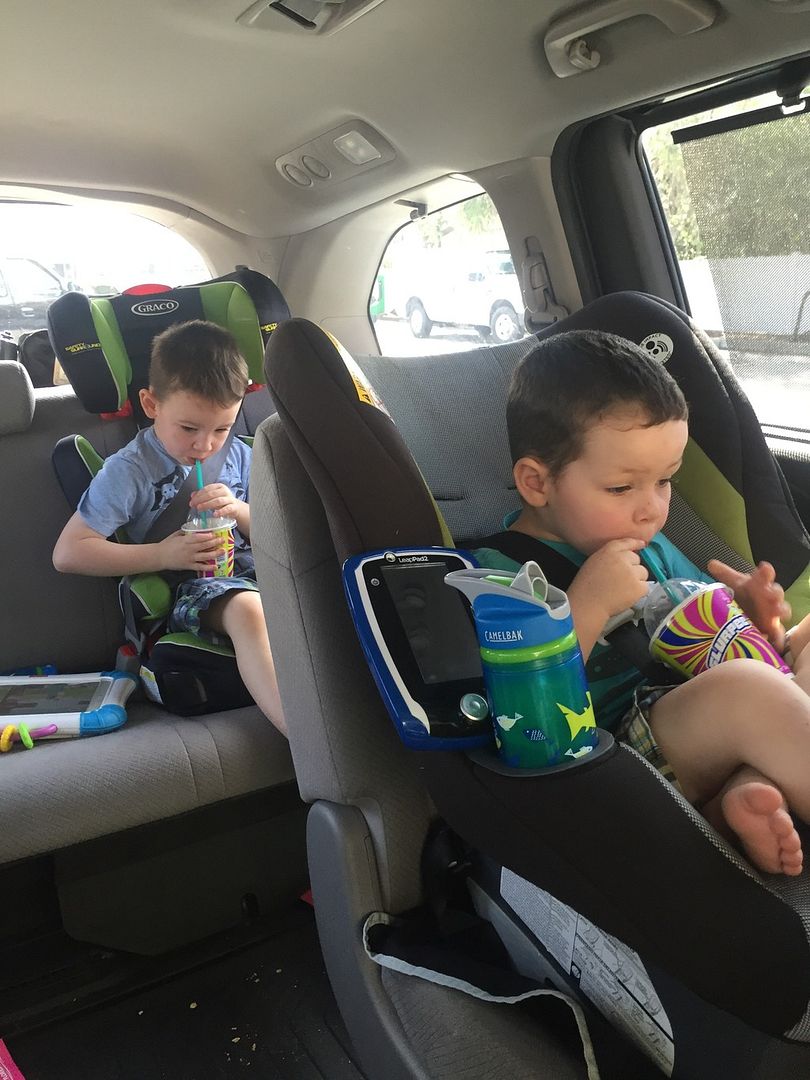 After the beach my two big boys got to try their first 7 Eleven slurpees.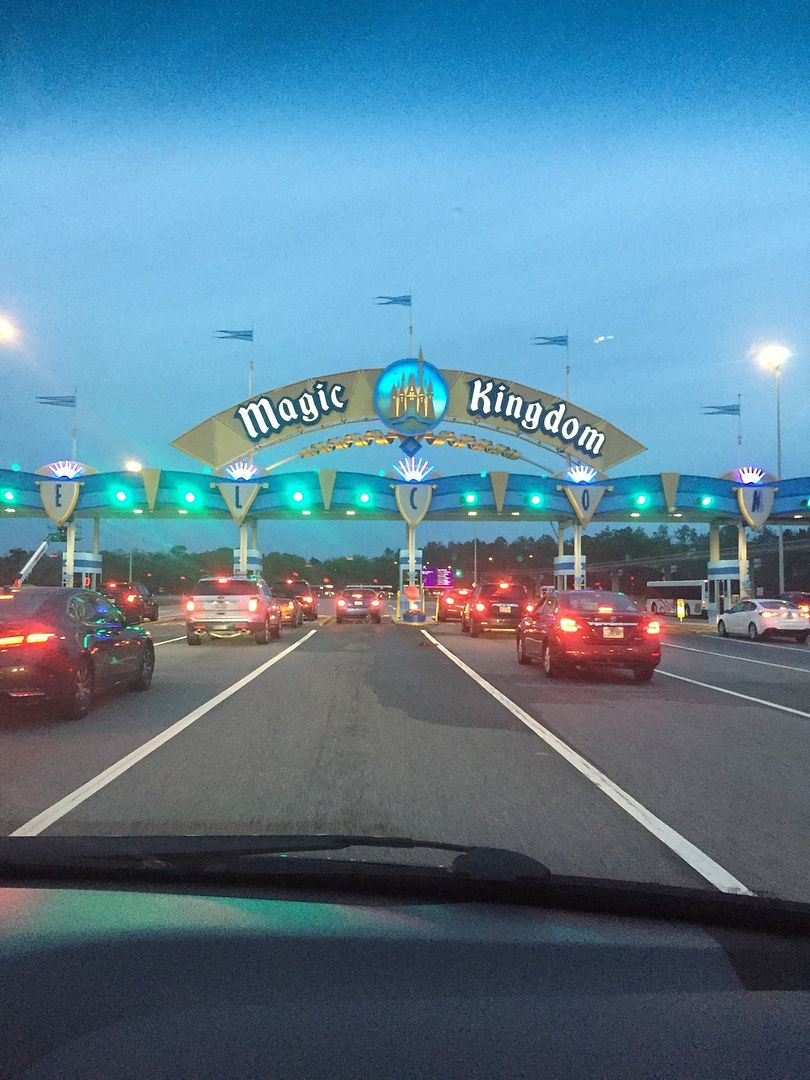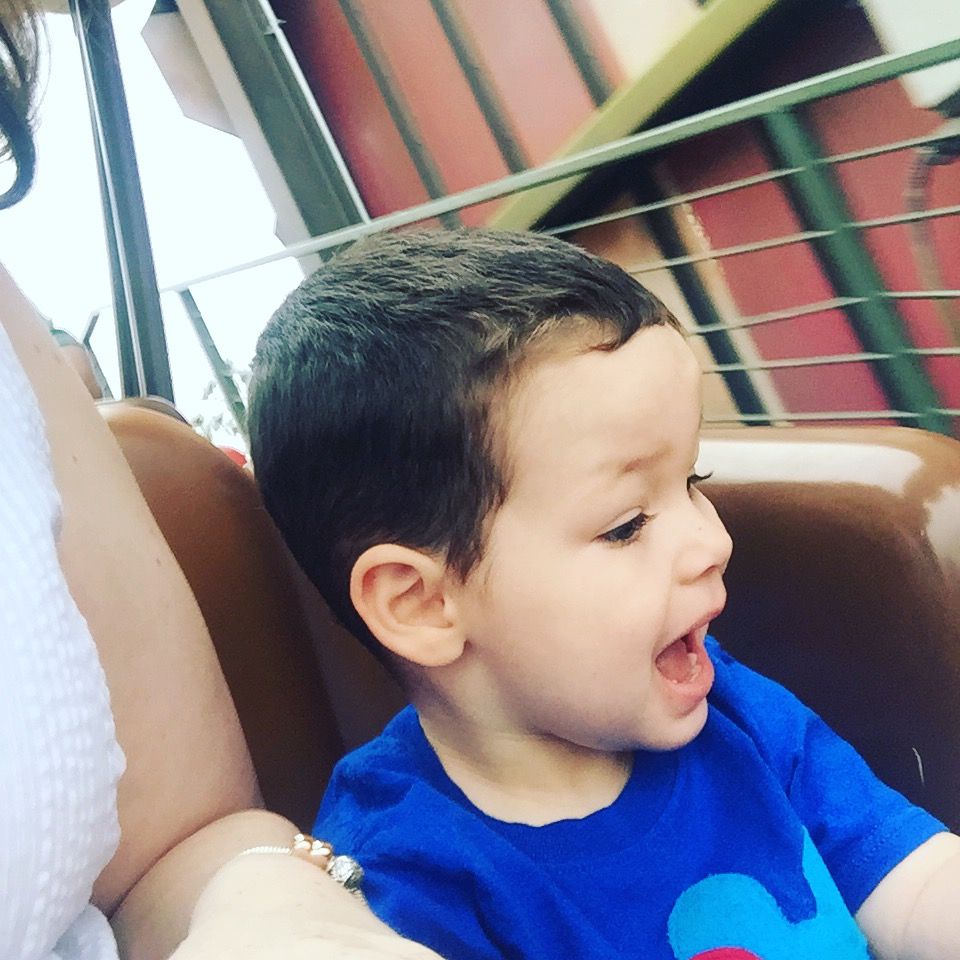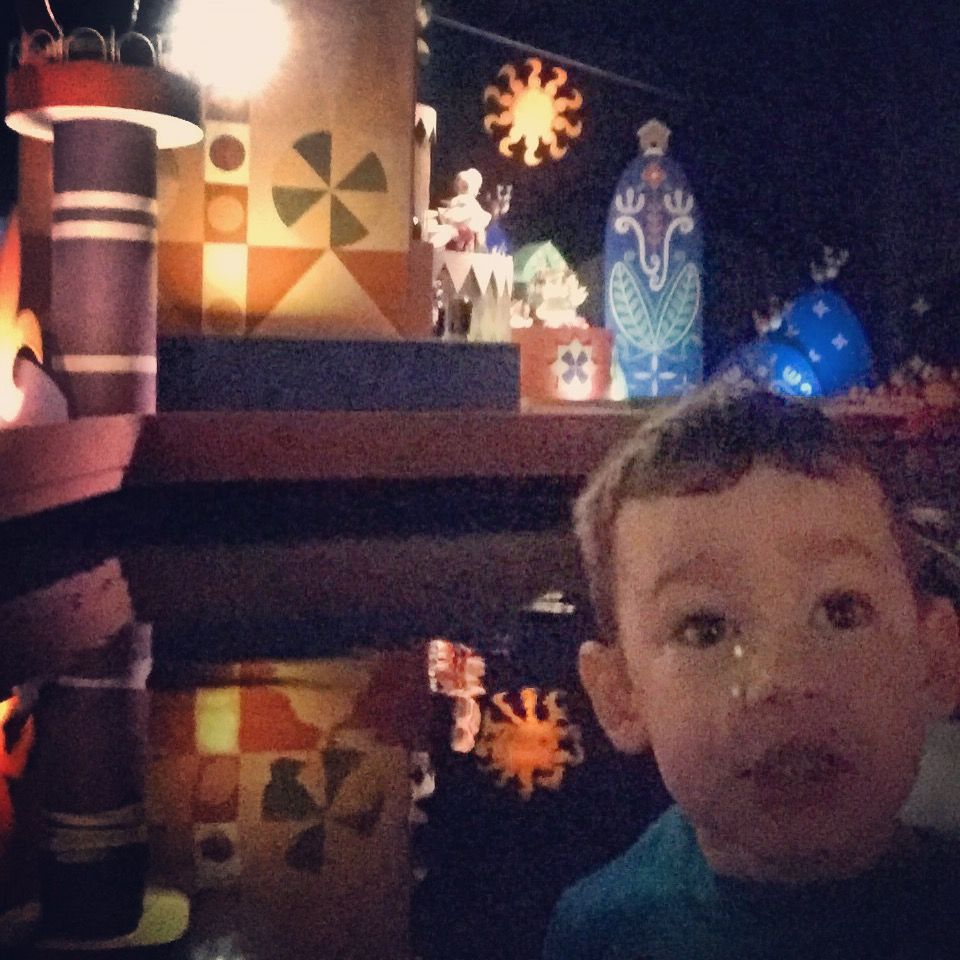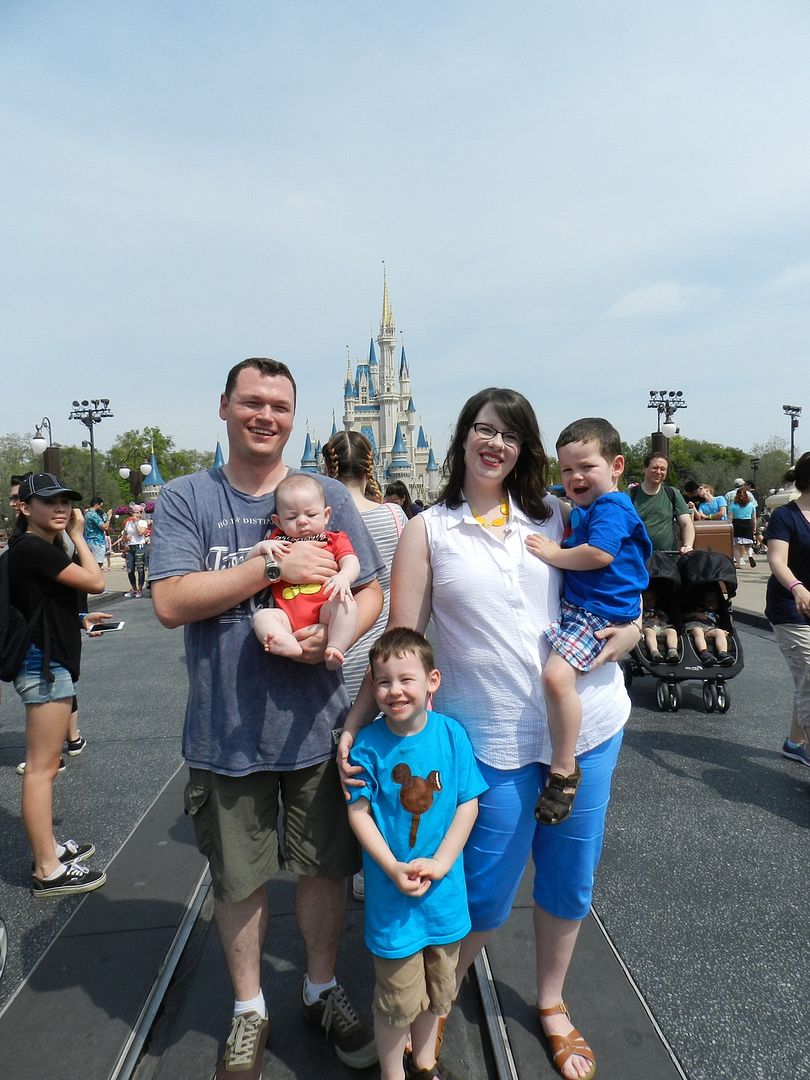 The best we could do for a family photo.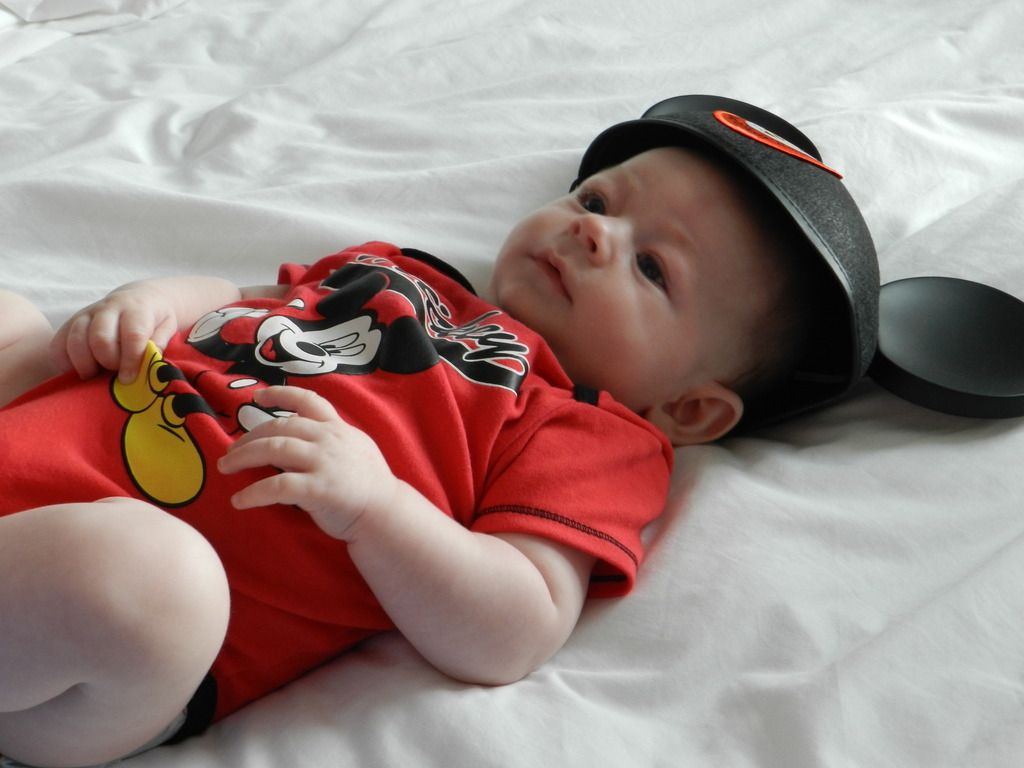 The champ wearing his first set of Mickey Ears.