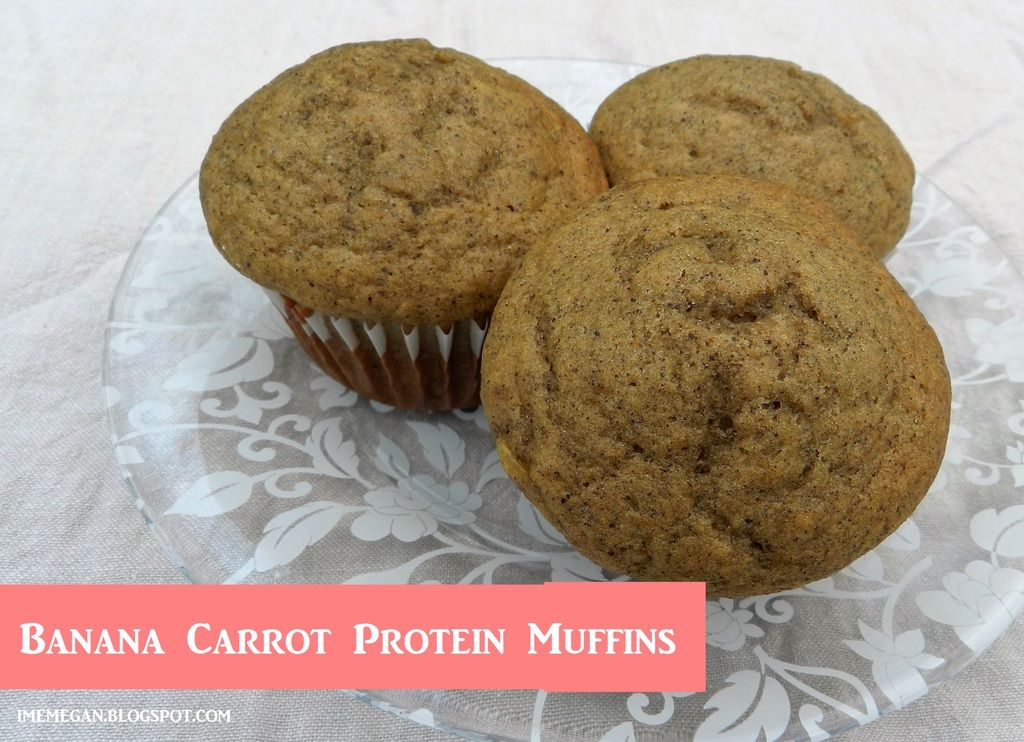 I've been making a lot of muffins recently. My boys are ravenous ALL. OF. THE. TIME. Seriously, less than 30 minutes after eating a hearty breakfast of oatmeal and fruit they are asking if it's snack-time. Now that Levi is dairy-free, it's hard to find snacks he can eat that don't break the bank. Well, this morning I made up my own muffin recipe... and amazingly it turned out quite good! I was even sneaky and added Levi's most hated vegetable. The dreaded carrot. He has no clue, and he's getting fruit, veggie, and protein in one little snack! Mama win!
Banana-Carrot Protein Muffins
Makes 12 muffins
Ingredients:
1/2 cup pureed carrots
2 ripe bananas
2 eggs
1/2 cup oil
1 teaspoon vanilla extract
1/2 cup vanilla almond milk
2 cups flour
1/2 cup sugar
1 teaspoon baking soda
1 teaspoon baking powder
1 1/2 teaspoon cinnamon
1/2 teaspoon salt
1/4 cup vanilla hemp protein powder (got ours from trader joes)
Directions:
I preheated the oven to 350 degrees. Then I mixed all the wet ingredients in my Kitchen-Aid (the first six ingredients). Next I put my sifter on top of the mixer, and added all the dry ingredients into the sifter (the last 7 ingredients). Then I sifted the dry into the wet, and mixed well. Pour batter into 12 lined muffin tins. Tin cups should be 3/4 of the way full. Bake for 20 minutes. Toothpick should come out clean. (If you don't sift the dry ingredients, the muffins should turn out just as tasty... just not very fluffy.)
If my directions aren't very clear, please comment. I'd be happy to try explain further.