Last weekend we went to Texas. No reason really, other than we are four hours from Houston, and thought it would be a neat place to visit. Honestly, we realized that the likelihood of being only four hours from Texas again wasn't very good. So why not take the boys and see what the fuss was about.
Y'all. Texas. Is. Beautiful. Well, the one little corner of Texas we saw was. It was nice to get out of the swamp for a little bit, and we saw some pretty incredible things too! We were only there for a three day weekend, but we packed in a lot of stuff: Houston Natural Science Museum, authentic Tex-Mex, Space Center, and the Houston Aquarium.
My favorite by far was the Natural Science Museum. Dinosaur bones, wildlife exhibits, random artifacts the boys were able to touch, gemstones, and a whole second on ancient Egypt. Seeing Levi's face when he saw dinosaur bones was PRICELESS. I'm still kicking myself for not having the camera ready. Jonah was totally freaked out by the "moms" (aka mummies) in the Egypt exhibit. Both boys keep asking when we can go see the dinosaurs again.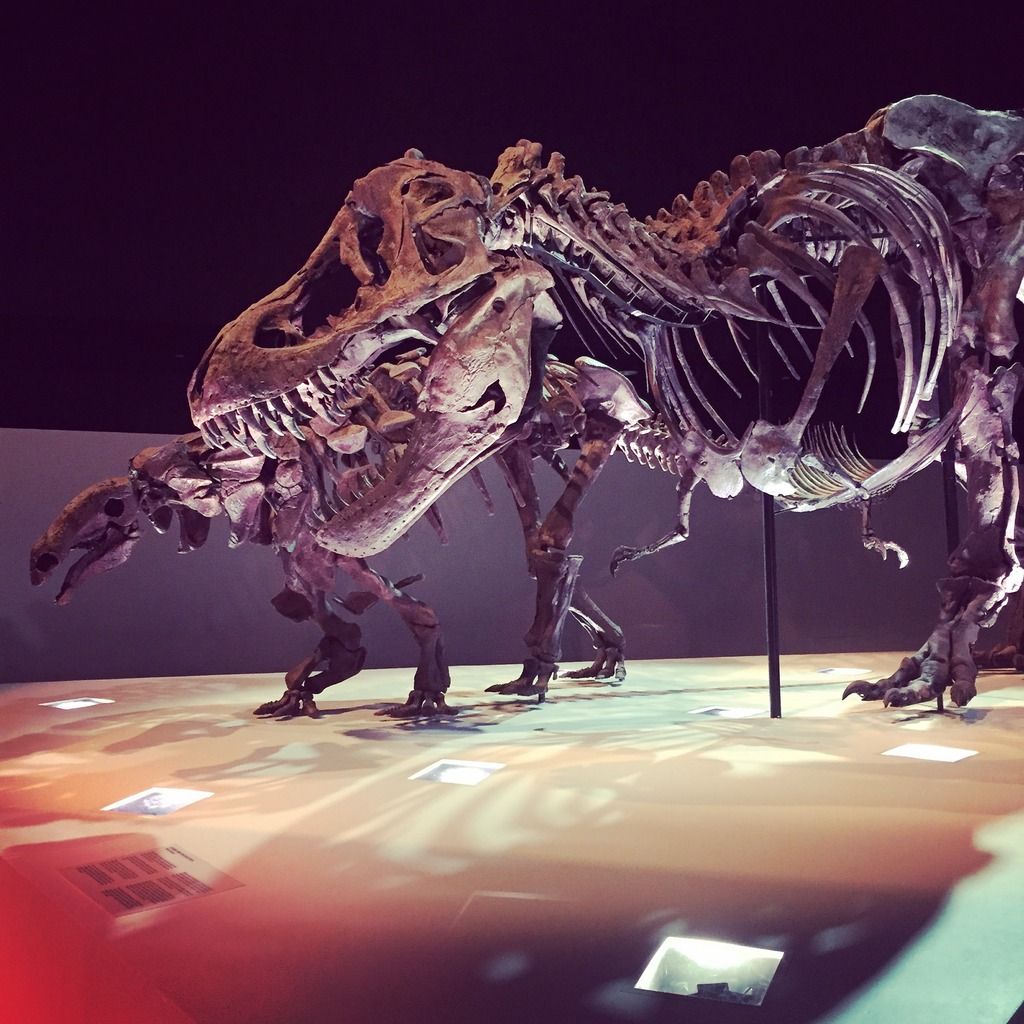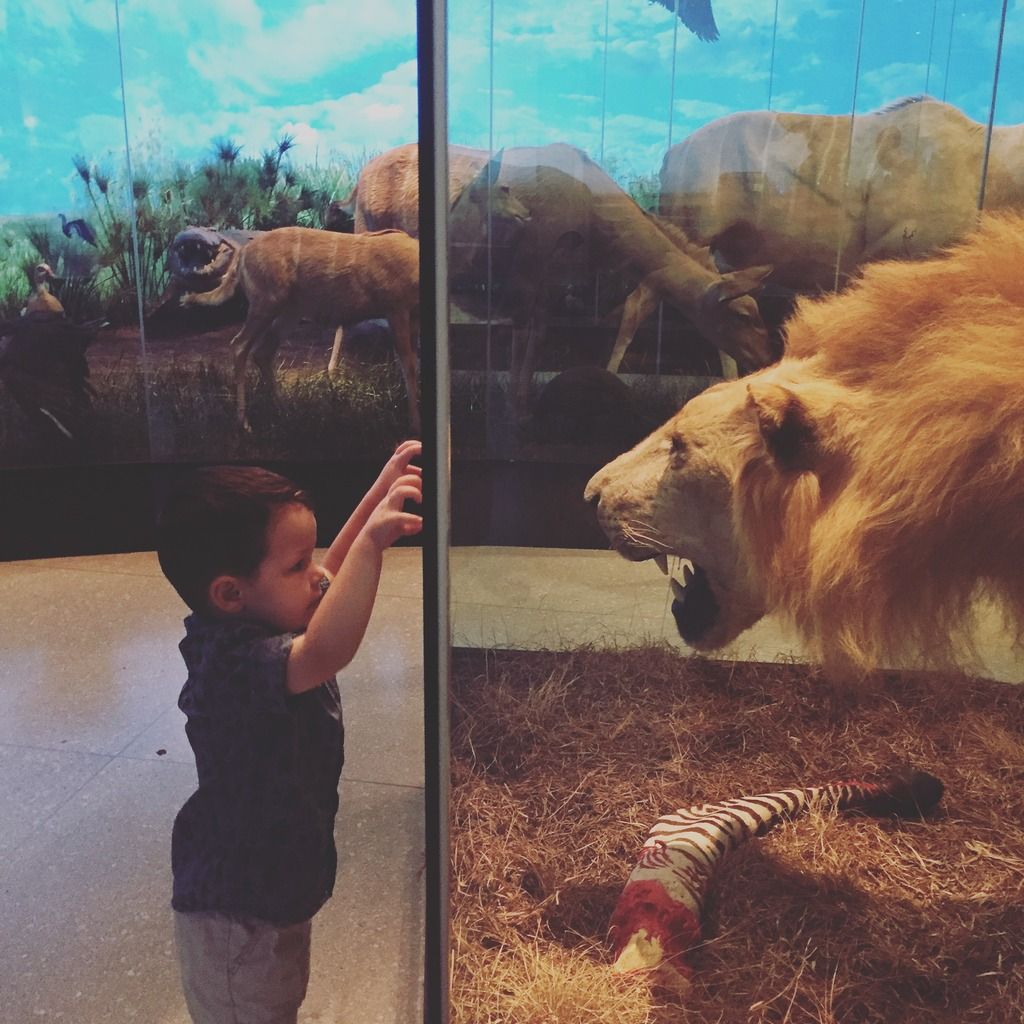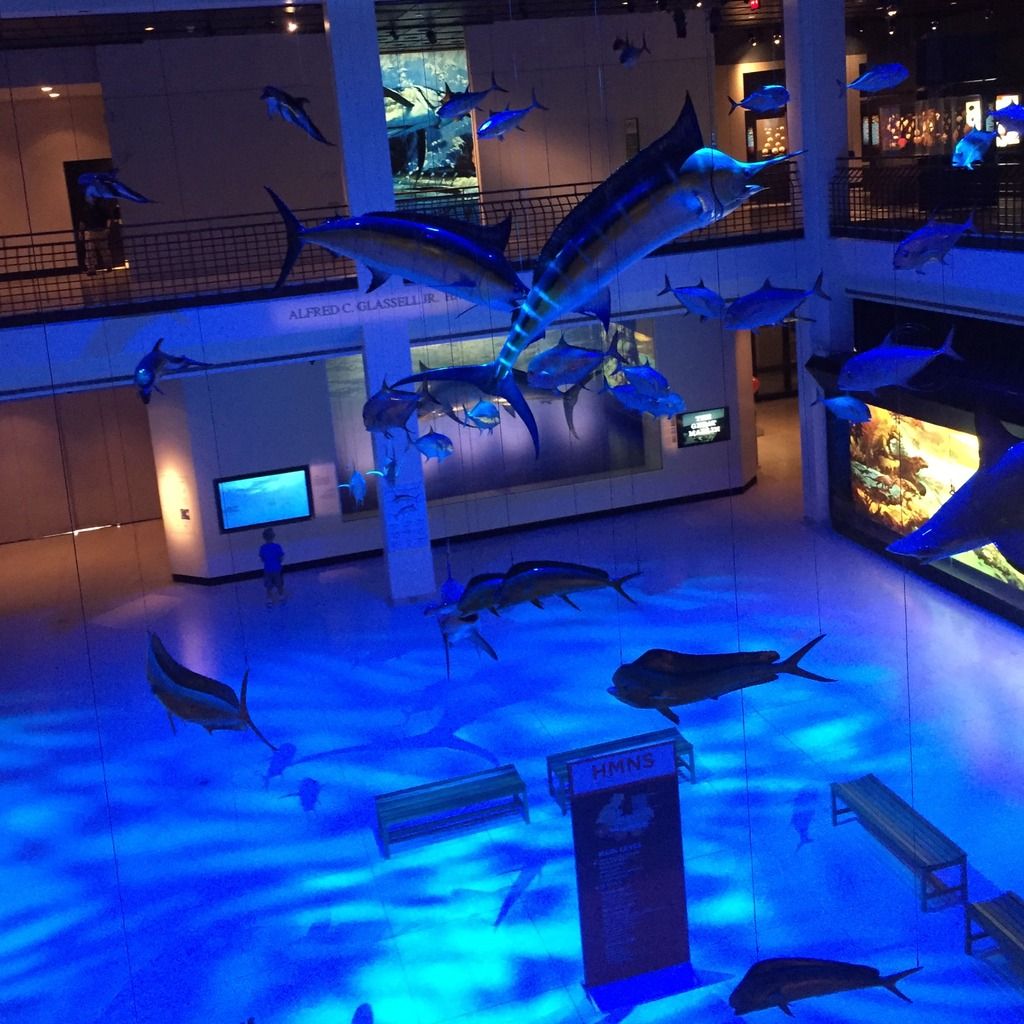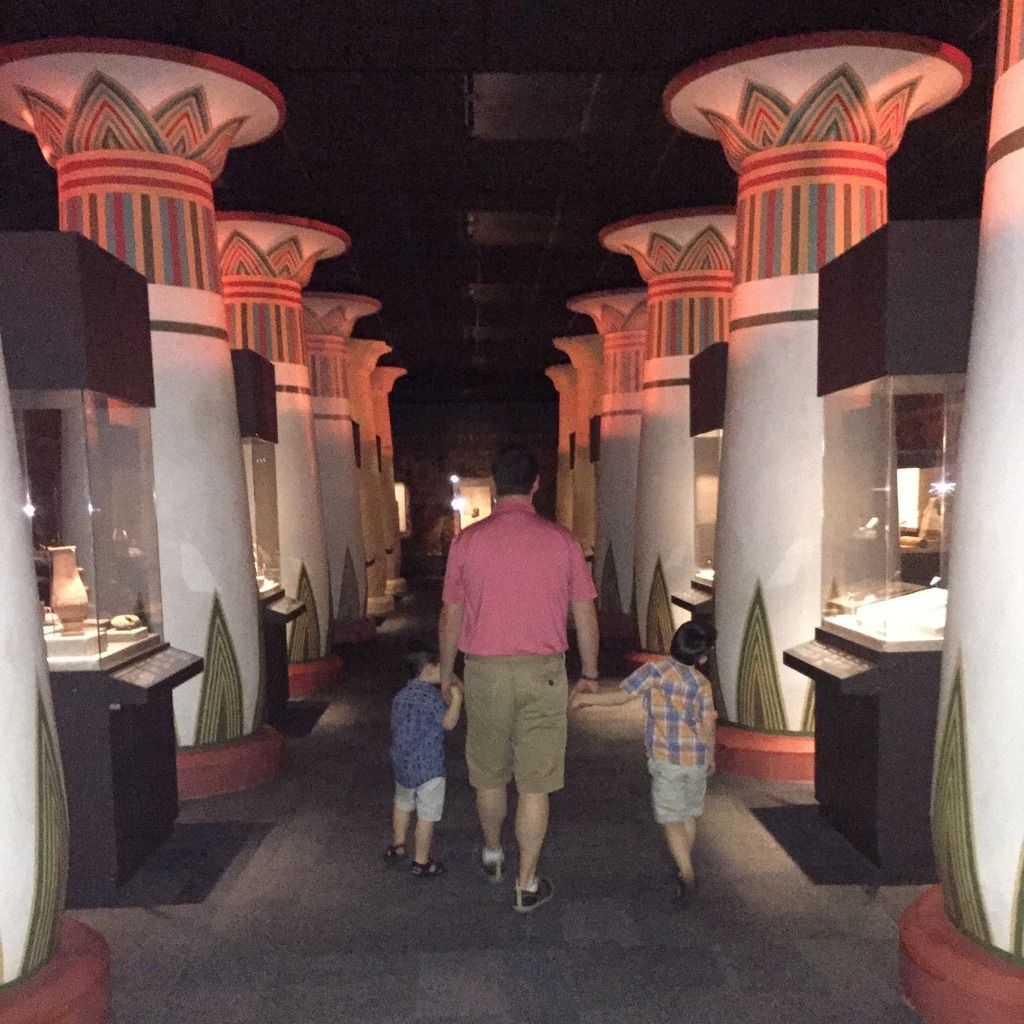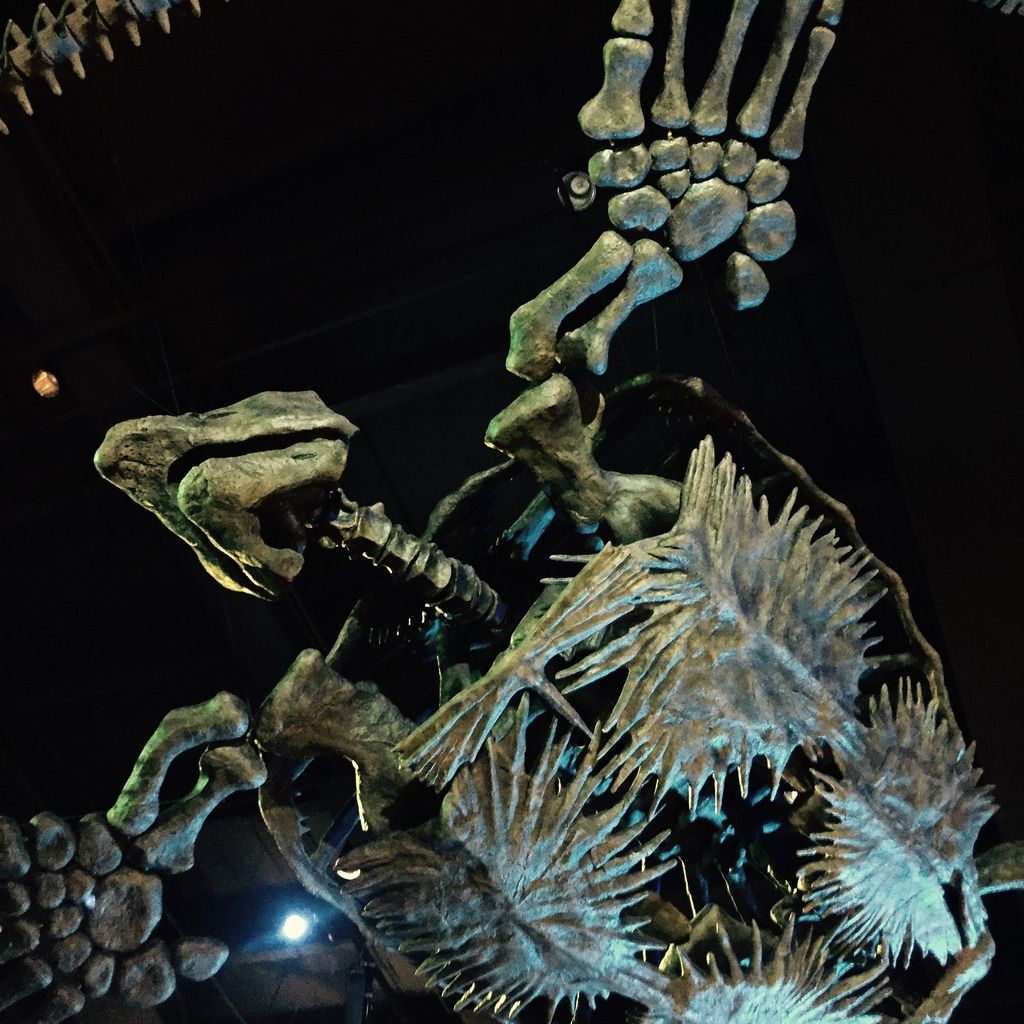 At the Space Center, I touched the moon... or a rock from the moon, but same thing right? It was a little over the boys heads, but they both plan on flying to the moon now. Justin and I really enjoyed it.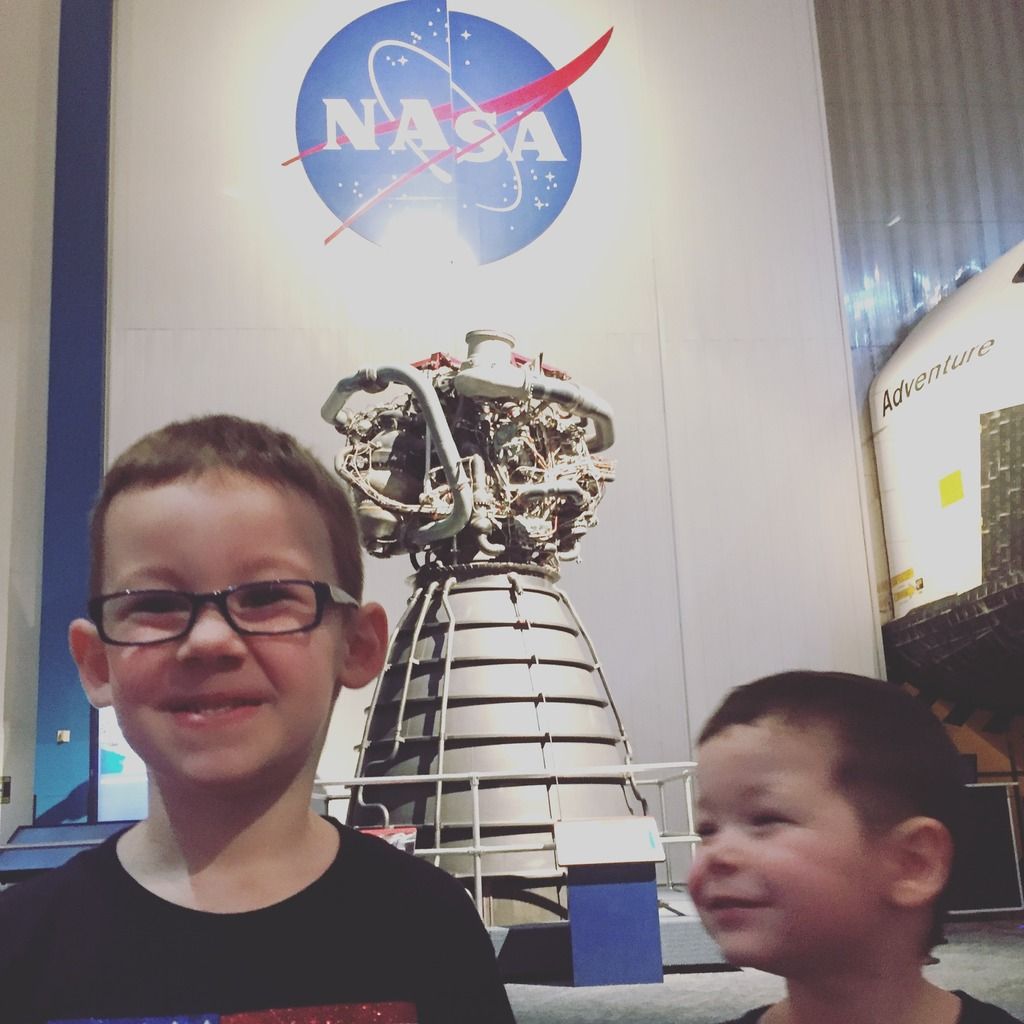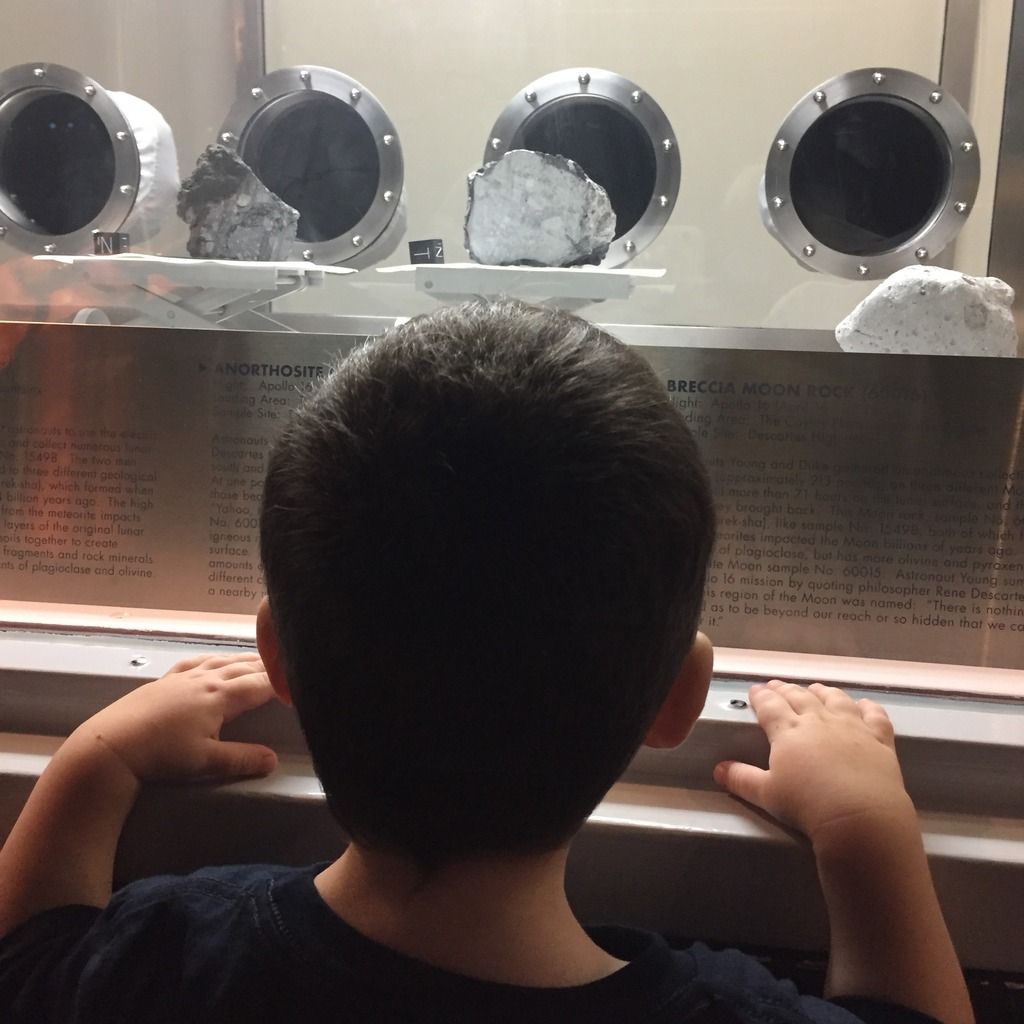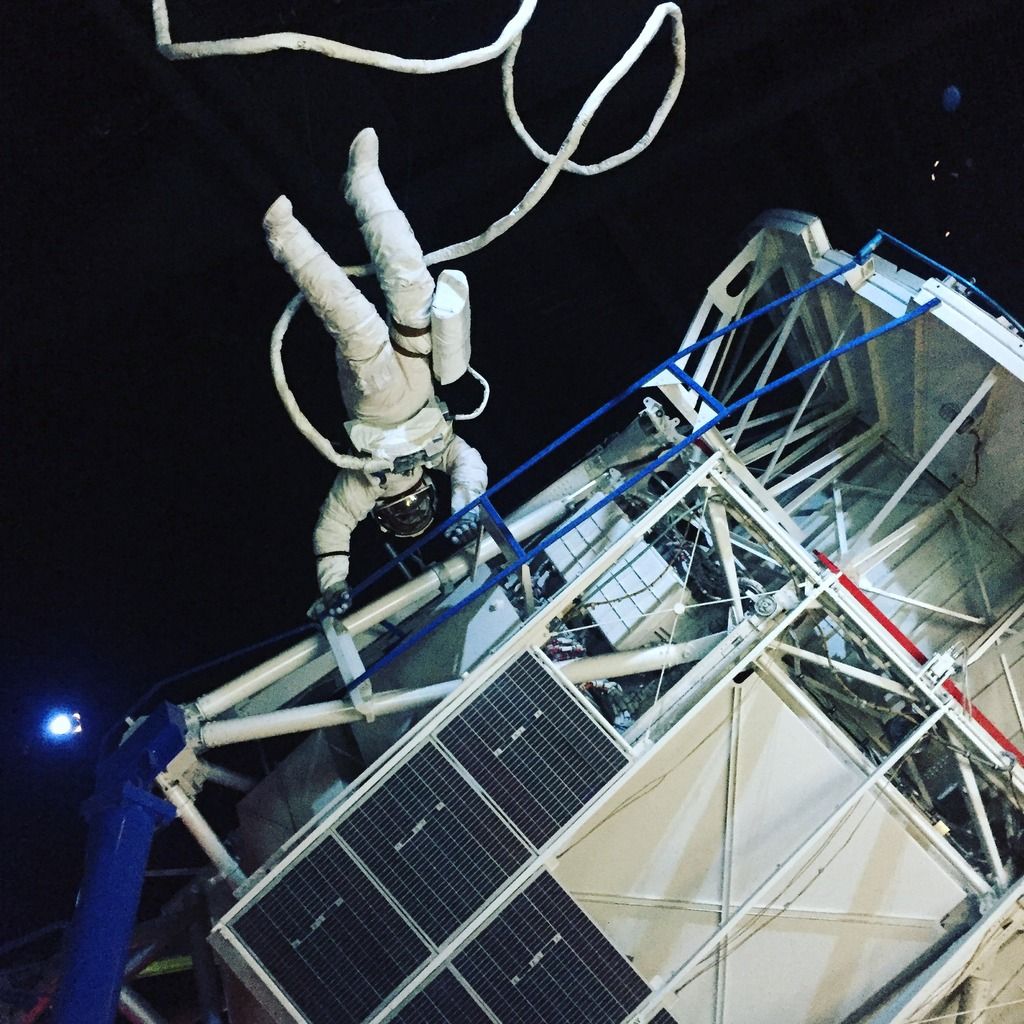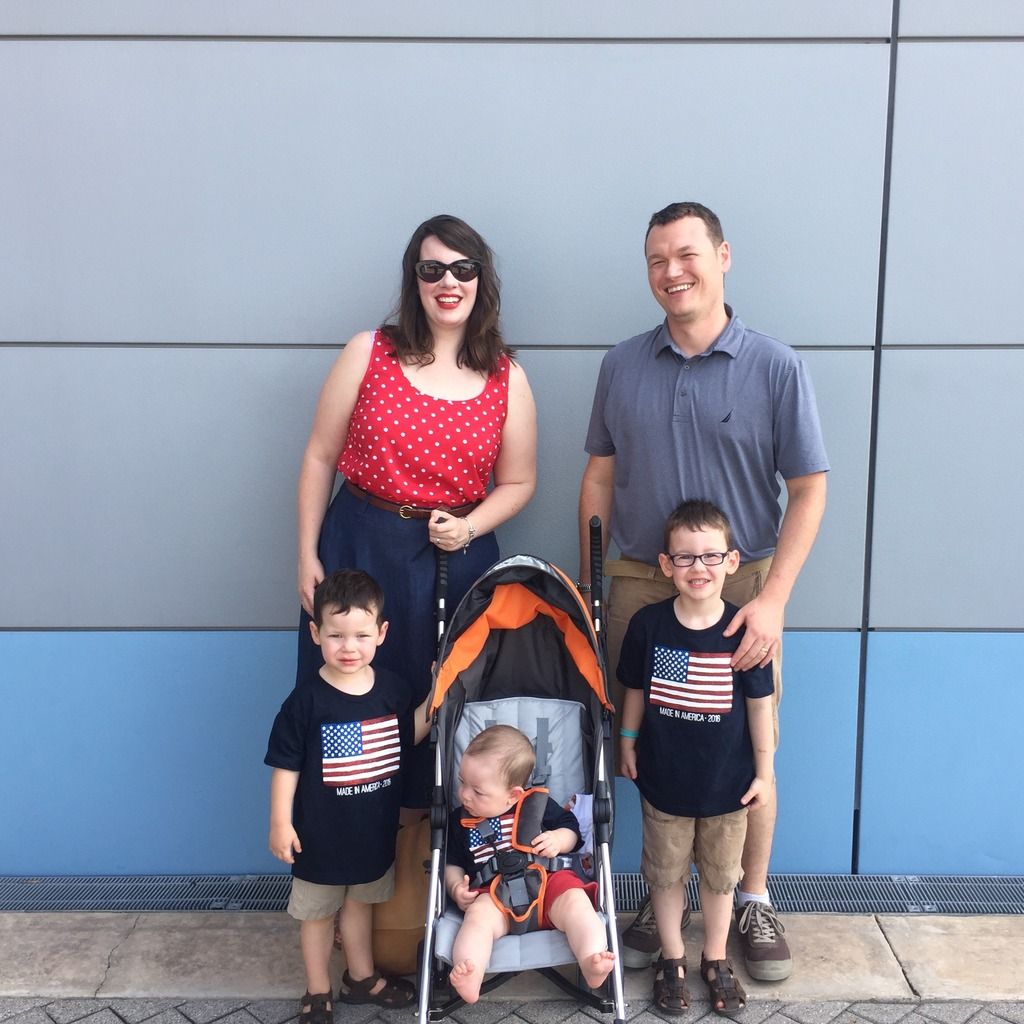 Our little mini vacation was quick, but fun and relaxing. Thank you Texas for a lovely time