It's been two weeks of swimming lessons, and today was the "show & tell" session where they got to show everyone what they learned.
Here's Levi (remember, this is the kid TERRIFIED to let go of you in the water.):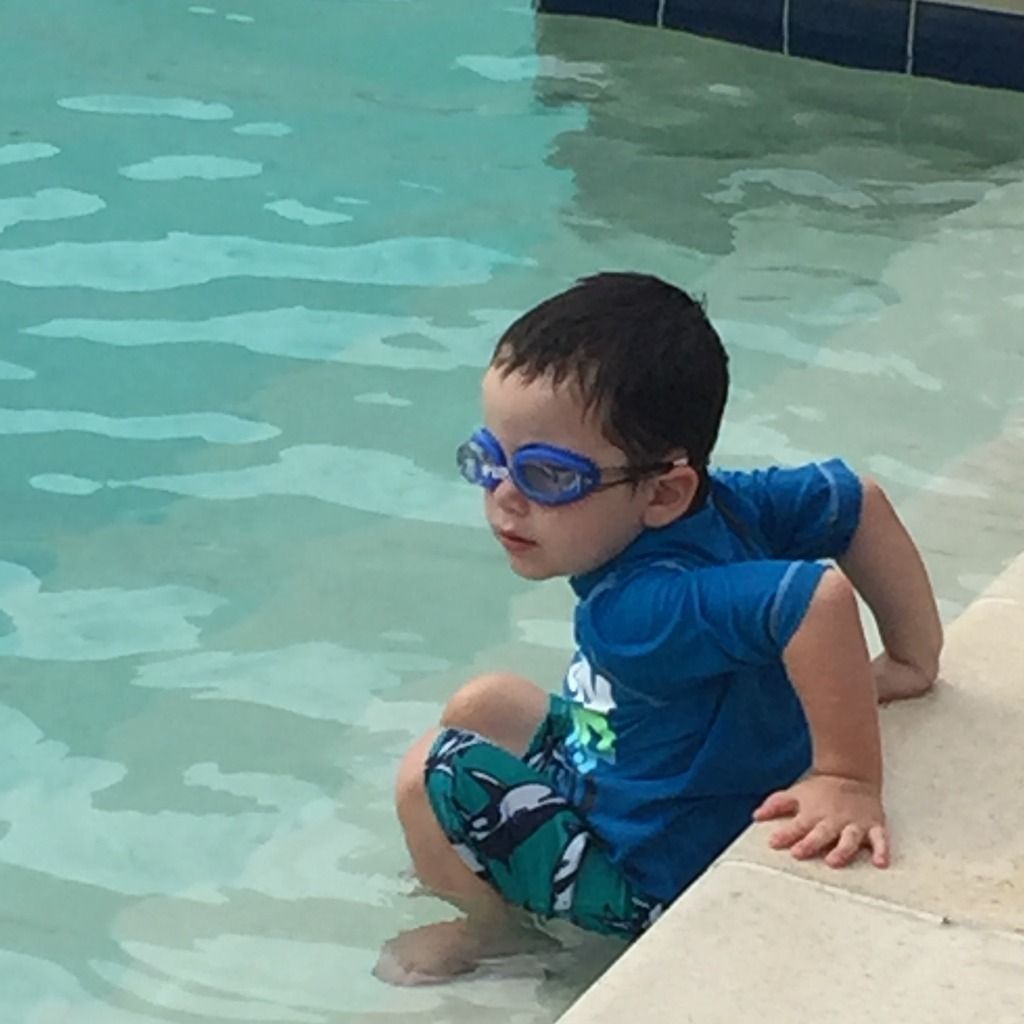 And, Here's Jonah the fish (the child convinced he's the original Jonah that was in a fish...):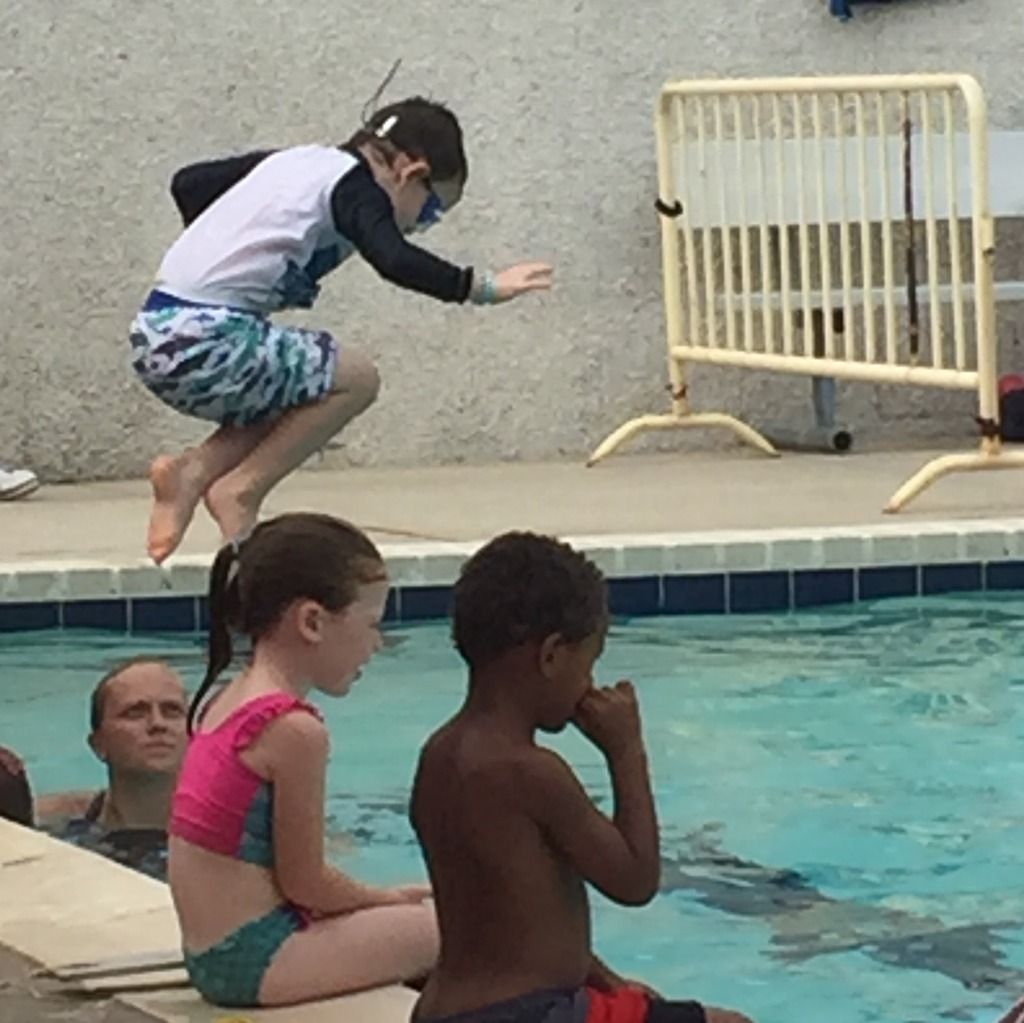 They did so well! I'm proud of my little swimmers. There are a couple areas that we still need to work on, but Jo learned a lot, and Levi is no longer afraid of the water. In my book, it was a success.