Airplane right to Michigan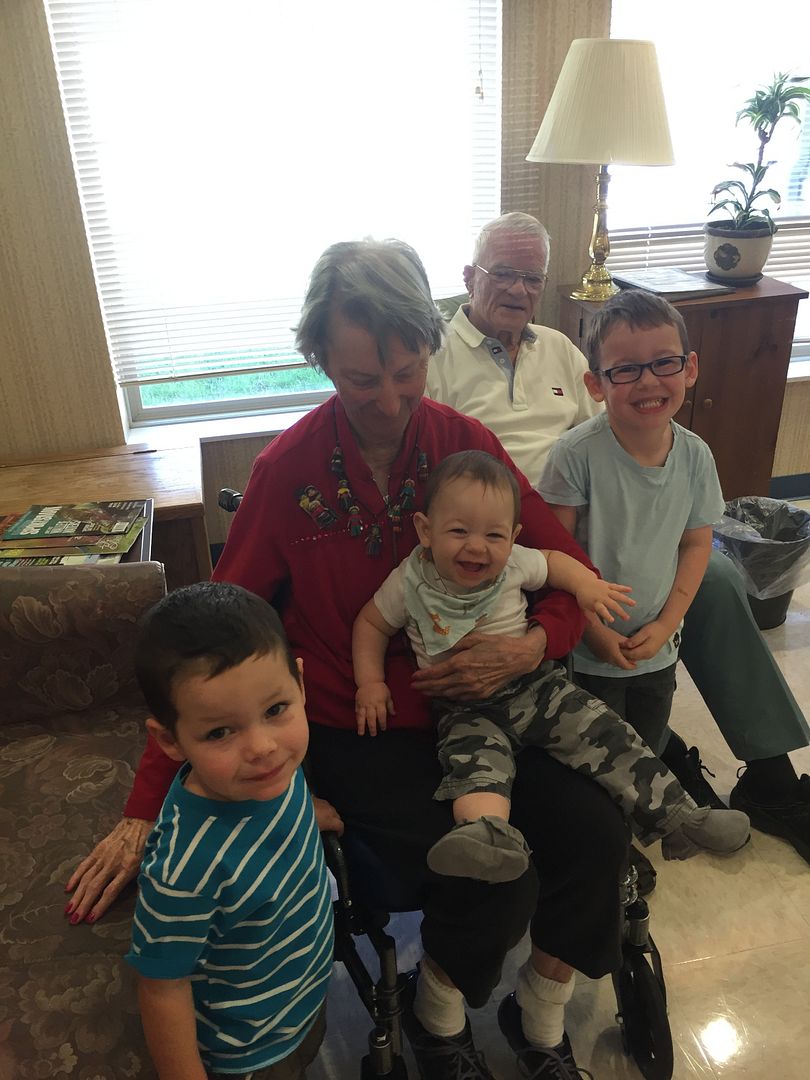 Benny meeting Nana Wendy's parents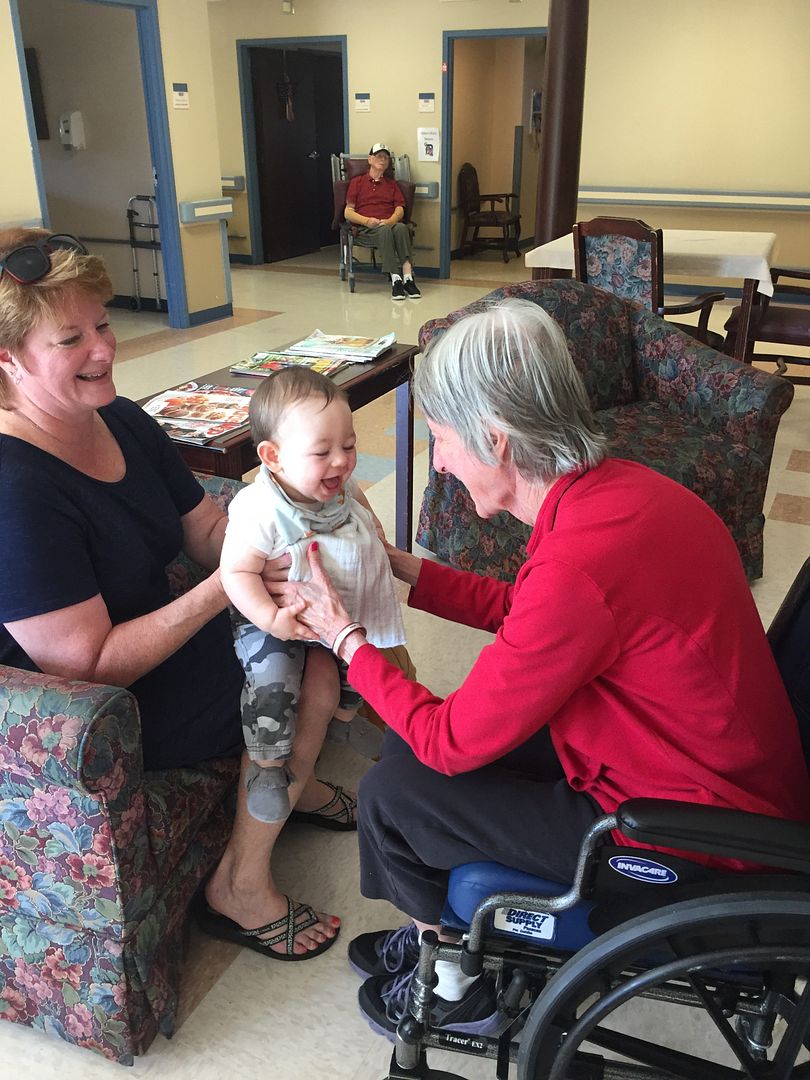 Great Grandma Joanie was delighted by Benny... I think the feeling was mutual.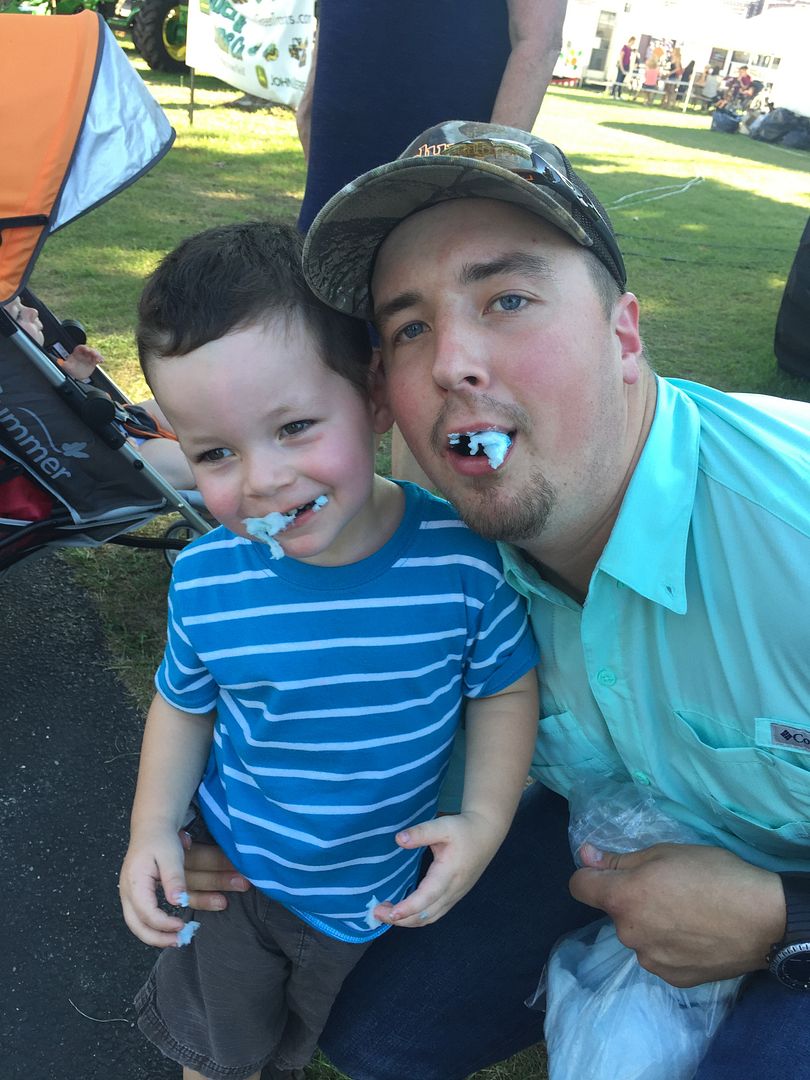 Levi and Uncle Adam being silly at the Fair.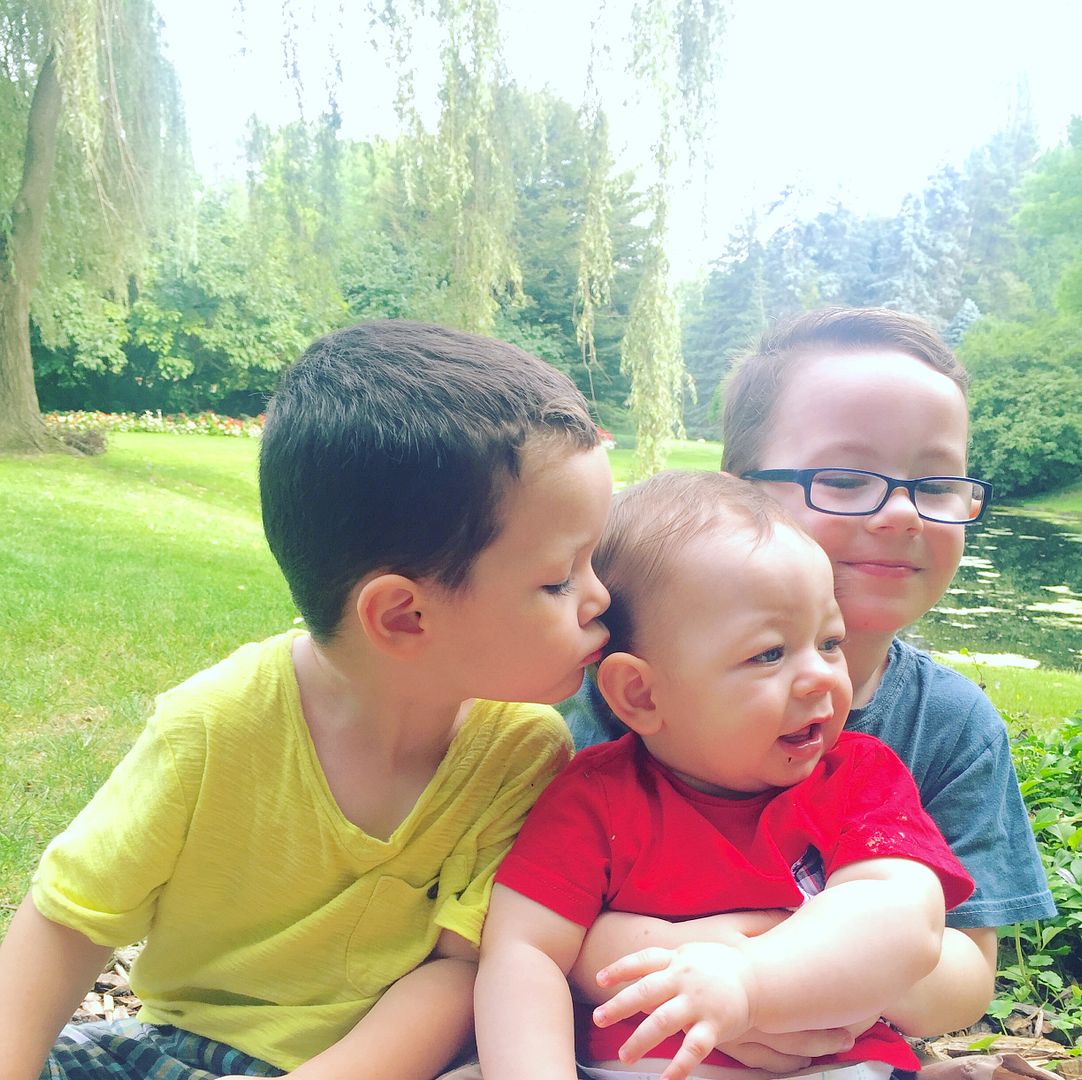 Brother Love at Dow Gardens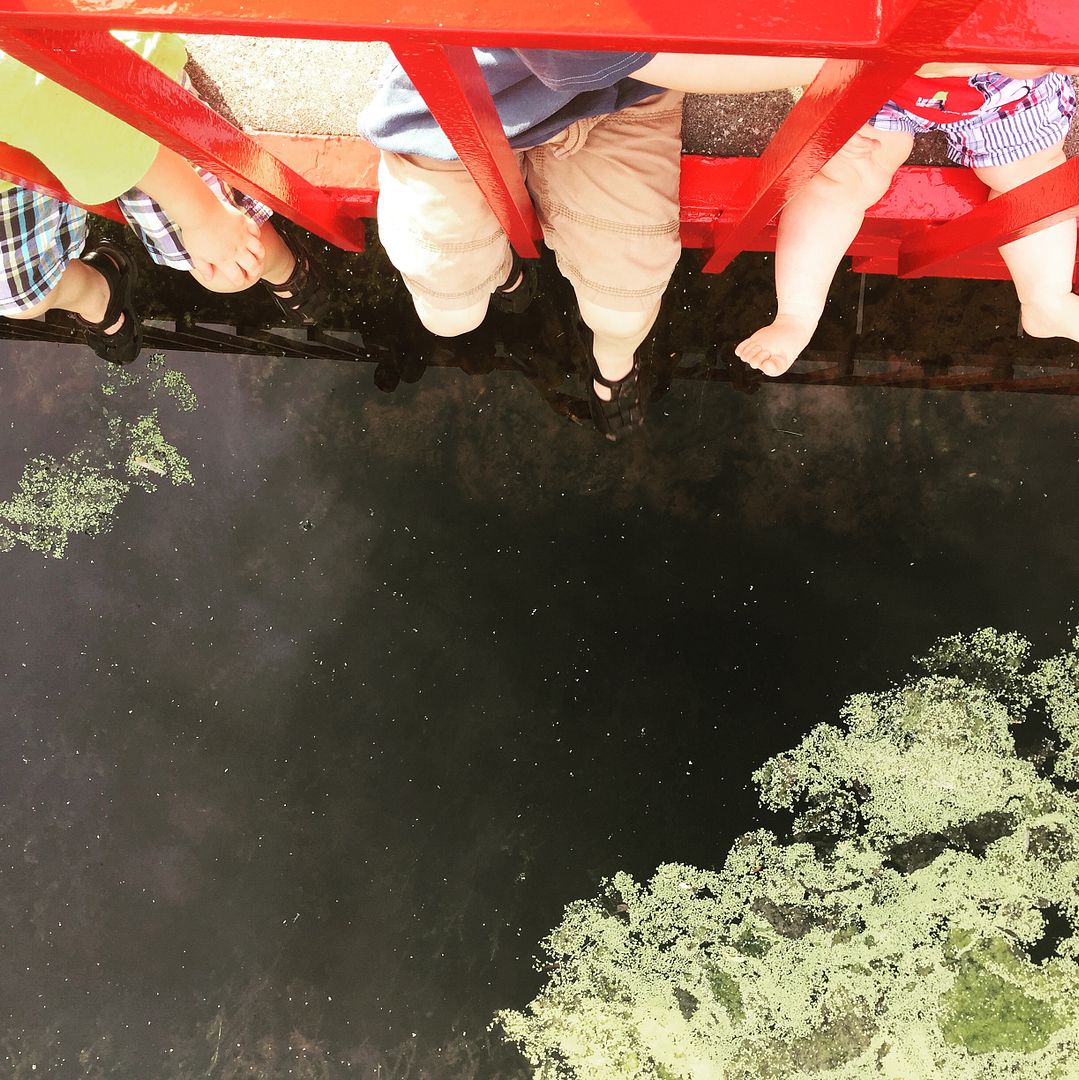 Dangling feet at Dow Gardens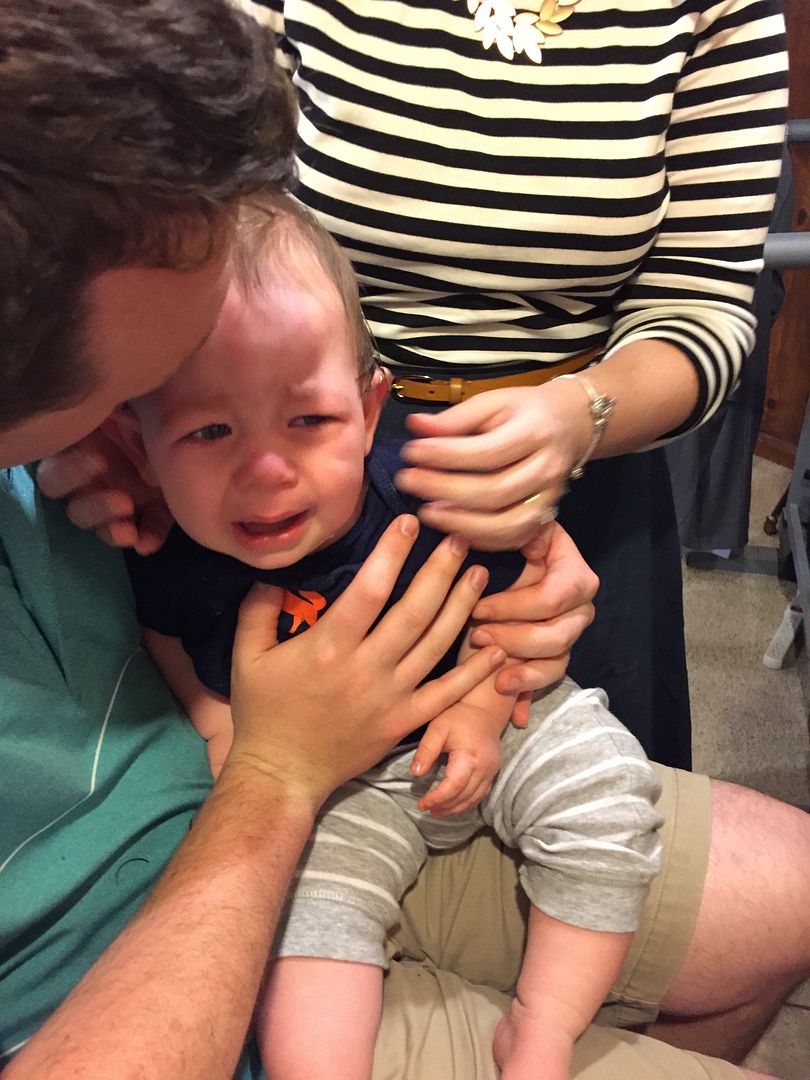 Not a huge fan of getting a haircut from Aunt Sarah.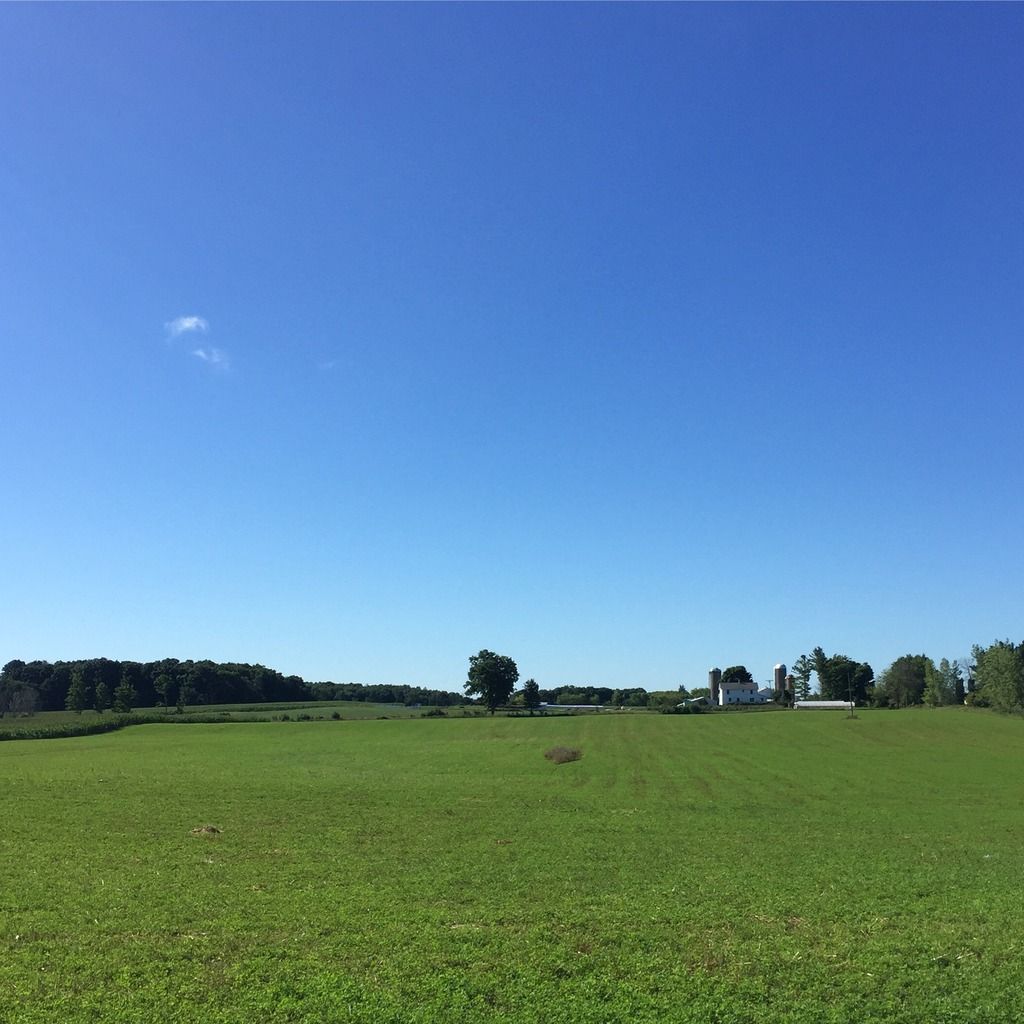 Visiting Amish country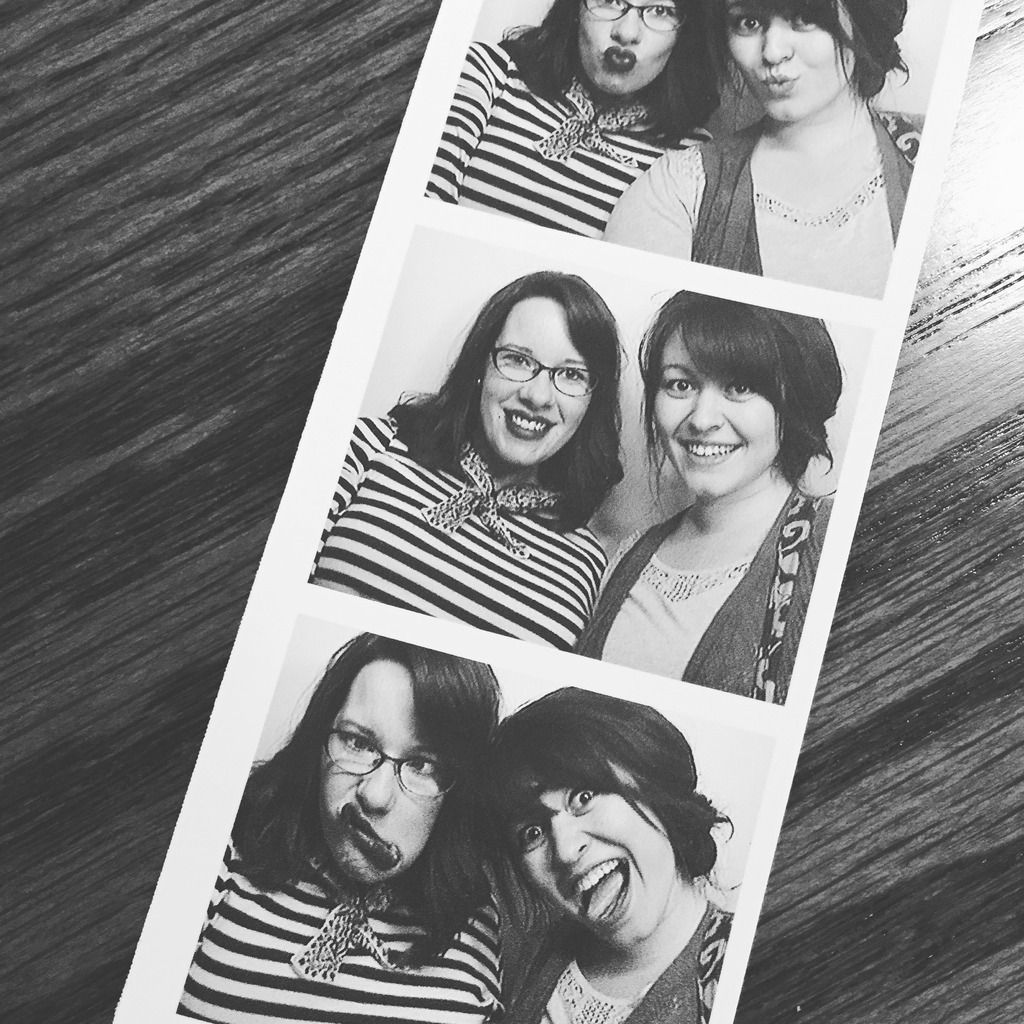 Love my Sister-in-law. She's more like a sister!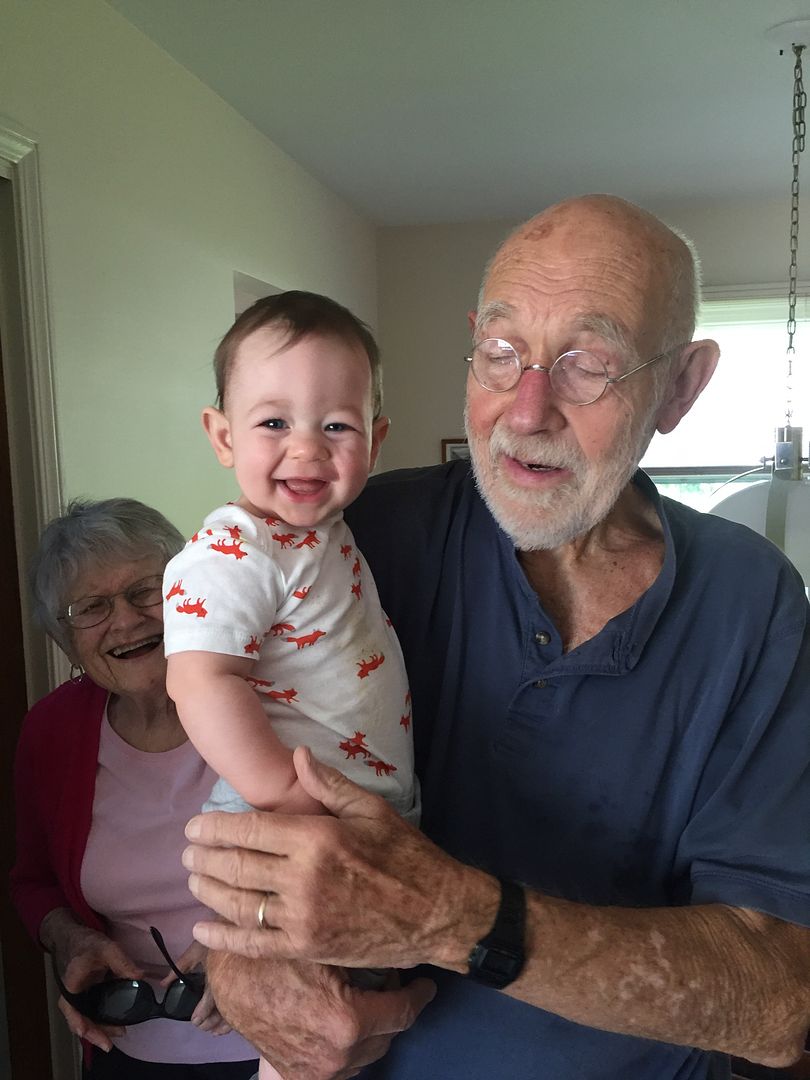 Benny meeting Grumpy Grandpa's parents.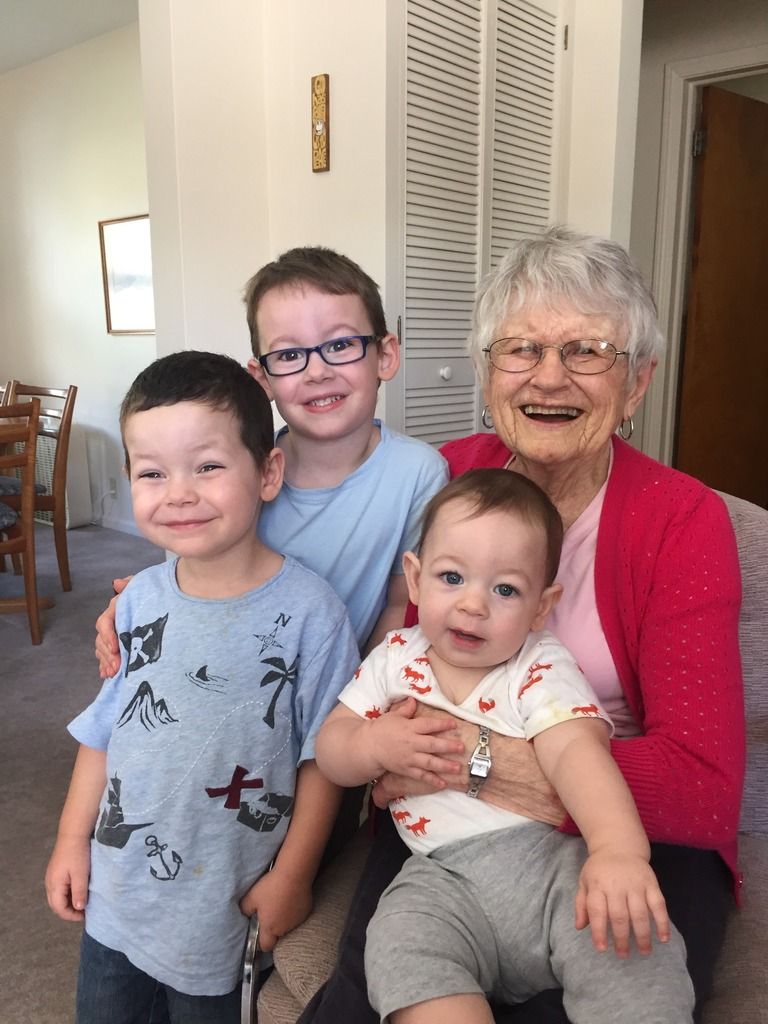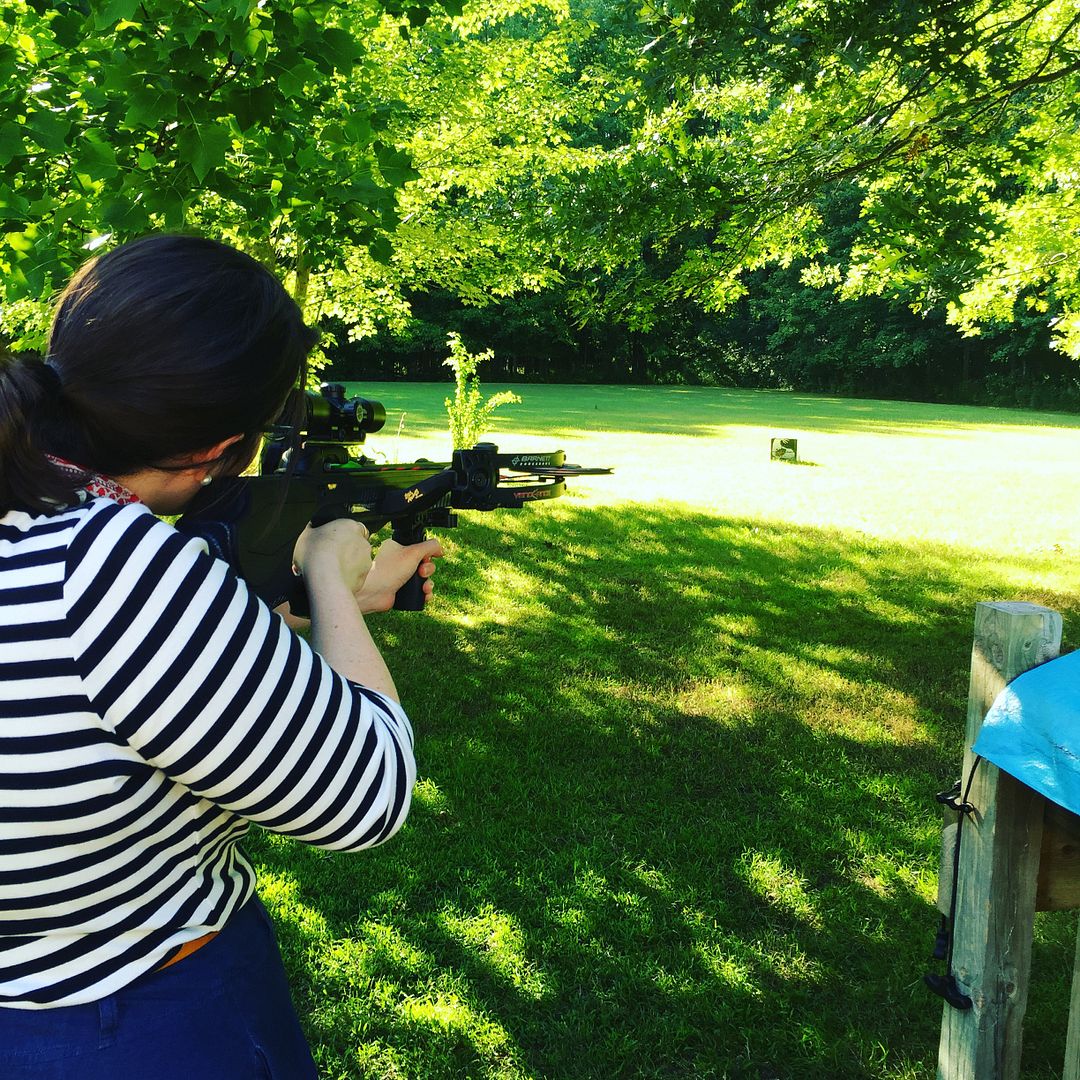 Shooting my brother's crossbow.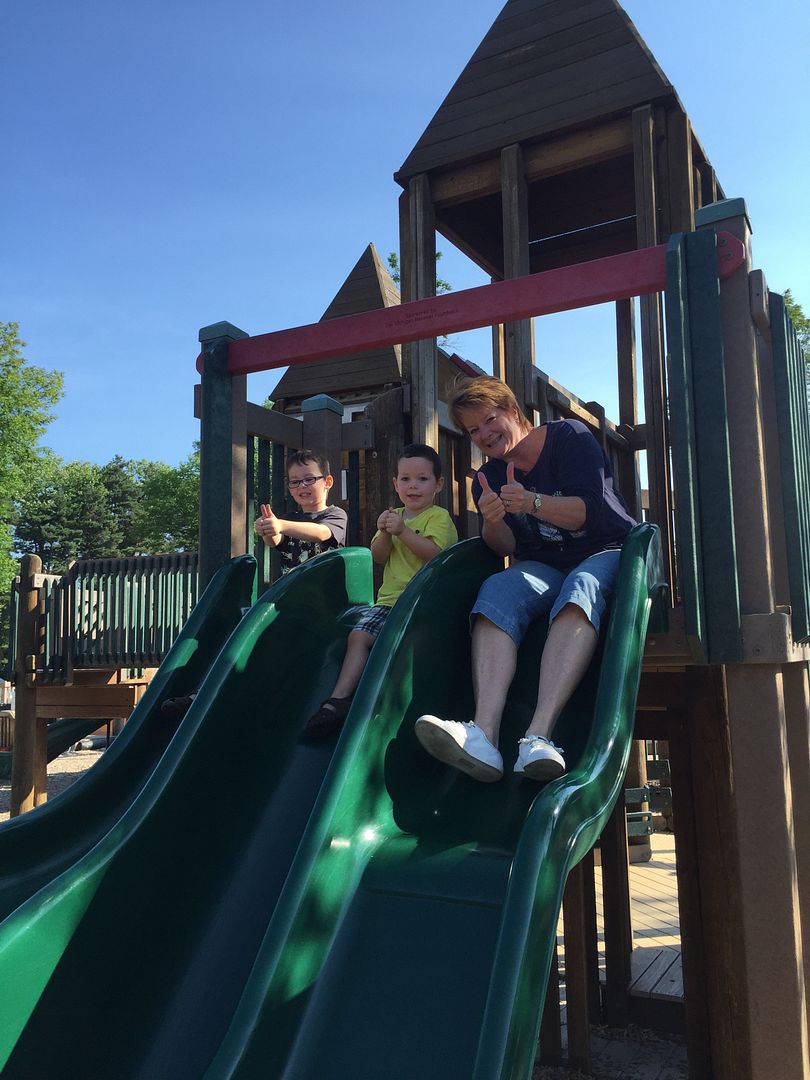 At the park with Nana Wendy