Been in Illinois now for two months. We love it here (Just don't talk to me in February... ha ha.) We have visited family several times, and many of them have come to visit us! It's wonderful being so close to family. Five and half hours feels like nothing compared to the eighteen hour drive it was in Louisiana.
Still unpacking boxes, but no longer living out of them. And lets be honest here.... I will probably be like Mrs. Incredible and call up my hubby at work in three years and tell him we are officially moved in because the last box is unpacked.
Since moving in we have painted the entire downstairs trim and walls, and even the trim in the upstairs hallway. We have gotten a fence, and even a new roof! As I'm typing they are installing a new A/C and furnace because apparently our A/C was broken when we bought the house (Its been a couple of really hot weeks here...) We painted the front door, porch posts, installed new lights, shutters, door knobs.... honestly the house is getting a major face lift. Even with all the stuff that we planned on (and didn't plan on, hello A/C!) I'm in love with this house. It's the same layout as Justin's childhood house, but it has five bedrooms upstairs. If it was on two acres, it would be PERFECT.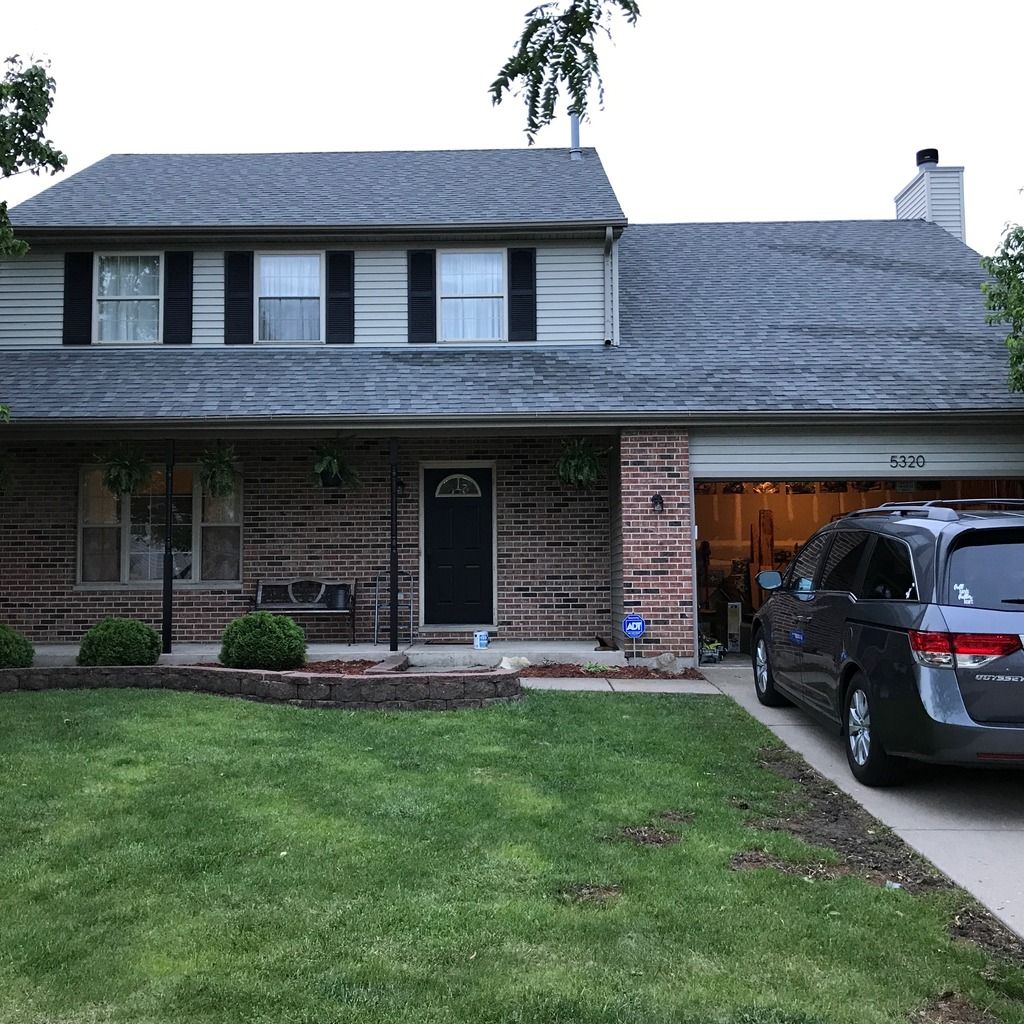 How the house looks now.
How the house looked when we bought it.
We have found a great Christian school for Jonah who starts kindergarten this fall, and a wonderful new church home (
jfa.church
). Both Justin and I start serving in different ministries this Sunday.
God has blessed us in this move, and we are so grateful.